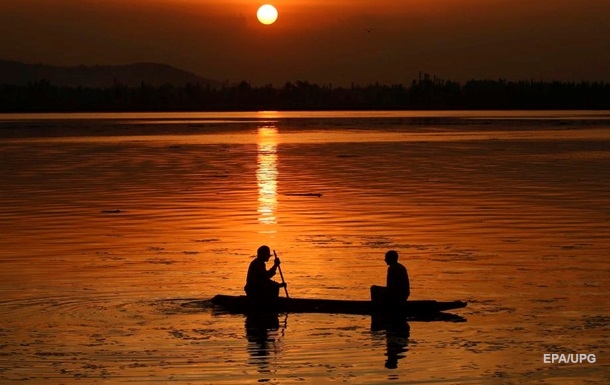 People themselves destroy the planet
The last seven years have been the hottest on record, with 2021 ranking fifth, European scientists estimate.
The planet has experienced another record hot year, scientists announced. And warming will continue due to accumulated greenhouse gases and new emissions.
What should people do?
Warmer and warmer
The Paris Agreement pledges to cut greenhouse gas emissions in order to try to keep global average temperatures within 1.5 ° C above pre-industrial levels by mid-century.
This ceiling will be broken 10 years earlier, already in 2040, scientists warned. And the next frontier – warming by 2 ° C, fraught with catastrophic consequences, will fall by the end of this century, if in the next two decades we continue to smoke the sky and cut forests at the current pace.
In 2021, according to data released on Monday by the Copernicus Center, the average annual temperature was 1.1-1.2 ° C higher than in 1850-1900.
Climate change on the planet threatens humanity, as it is fraught with natural disasters, mass migration, flooded cities and fields, bankruptcies of insurance companies and states.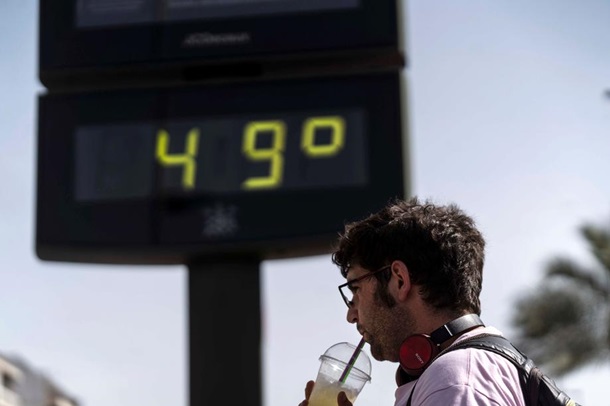 EPA
Record heat in Europe in summer 2021
Weather swing
The year 2021 once again confirmed the conclusions of scientists that global warming is expressed not in the arrival of cozy warmth to replace the dull chilliness, but in the swinging weather swing between cold and heat.
This is because the warming of the planet leads to disruptions in the established system of cooling and circulation of water and air. Droughts, frosts, hurricanes, forest fires and floods are increasing.
In 2021, this swing was both geographic and temporary. Hottest Australia experienced its coolest year in a decade. For the first time in five years, there has been no drought on the continent. And Europe, on the contrary, was exhausted from the heat in the record warm summer of 2021.
Overall on the planet, the first five months of last year were relatively cool for this century. However, from June to October, temperatures did not drop below the fourth place on record.
.