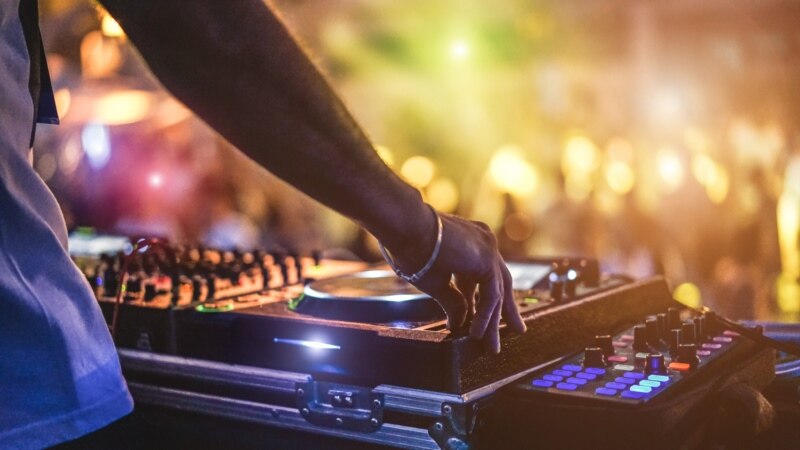 The United States has dropped charges of money laundering against Russian DJ Denis Kaznacheev and canceled the request for his extradition. reported musician's manager Deniz Gluk on Facebook.
Kaznacheev was detained in Germany in May 2020 at the request of the United States, and later released on bail. In November 2021, a court in Germany ruled to extradite Kaznacheev to the United States.
The DJ was charged with money laundering and darknet fraud from 2010 to 2020. Kaznacheev denies his guilt and declares that he became a victim of scammers who stole his personal data. Petition more than 70 thousand people signed a demand to release the musician.
Denis Kaznacheev is a native of the Kemerovo region, he is known as the creator of the electronic music Guttersnipe. He co-founded the Nervmusic label and a member of the duo Easy Changes.
.