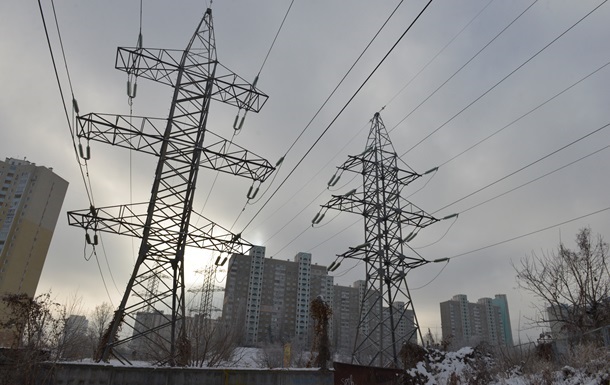 Photo: Perild.com
Electricity consumption is increasing
In recent months, electricity consumption has grown by 6%, while gas consumption has dropped by the same amount.

Since the beginning of the heating season, electricity consumption has been growing in Ukraine, while gas consumption has been decreasing. About this on Tuesday, January 11, told Minister of Energy Herman Galushchenko.
"There is a significant increase in the consumption of electrical energy. Compared to the last heating season, the consumption increased by about 6%. Accordingly, this requires a more stable operation of the energy system," he said.
Nuclear generation bears the main load.
At the same time, gas consumption fell by about 5-6%.
In Ukraine, gas consumption in November 2021 amounted to 2,960.4 million cubic meters, which is 21.4% less than in the same period last year.
News from Perild.com in Telegram. Subscribe to our channel
.