Romania sold or donated nearly half of received COVID vaccines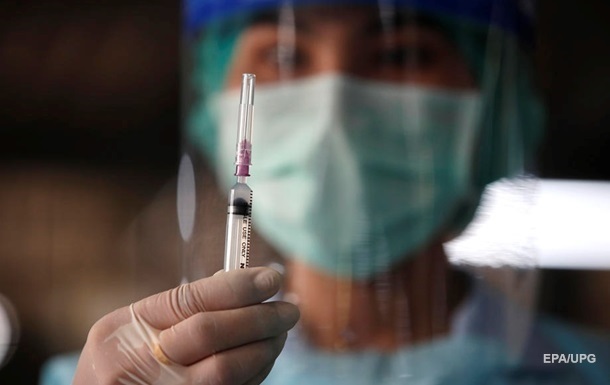 Romania used only 60% of the vaccines received
Romania is one of the least vaccinated European countries – only 42% of the population is fully vaccinated there.
Romania has received more than 28.6 million doses of COVID vaccine since the end of 2020, but has used less than 60%. About it informs Euractiv on Tuesday 11 January.
In particular, about 3.5 million doses of the vaccine have been sold to other countries, 2.2 million have been donated, and nearly a million have expired.
At the same time, Romania is one of the least vaccinated countries in Europe – only 42% of the population received both injections. At the same time, it is also one of the countries that regularly purchase vaccines provided under agreements signed by the European Commission.
Of the 28.65 million doses of vaccines in Romania, just over 16 million have been administered.
The publication notes that Romania has decided to sell 1.17 million doses of BioNTech / Pfizer vaccine to Denmark and another 1.49 million to South Korea. Germany sold 912 thousand doses of Moderna vaccine. Romania also donated more than 2 million doses to several countries, mainly AstraZeneca. Moldova and Egypt received more than 500 thousand doses each, while South Korea received a large consignment of 450 thousand doses of Moderna.
Earlier, the WHO said that half of Western Europe will become infected with COVID within a month and a half. The European office of WHO cited data from American researchers who say that half of the population of Western Europe will be infected with COVID-19 in the next six to eight weeks.
The timing of the wave of Omicron in Ukraine has been announced
.