The OP announced a sharp rise in the price of food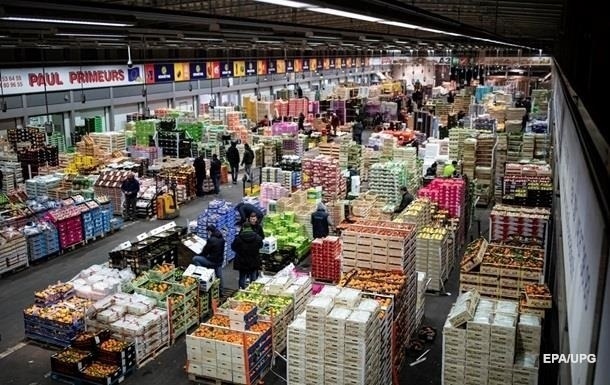 Products will rise in price by 10-20%
The presidential adviser warned Ukrainians that food prices in Ukraine will rise by 20%.
Products in Ukraine will soon rise in price by 10-20% due to high inflationary risks in world markets. This was announced by the adviser to the President of Ukraine Oleg Ustenko in the material RBK-Ukrainewhich was published on Wednesday 12th January.
"The price of food will go up by 10-20%, judging by the forward contracts. Grain, sugar, cocoa beans – everything is going up. This will have an effect on all countries that import inflation, and Ukraine is among them," Ustenko said …
It is also noted that inflation is not monetary, but commodity in nature, so it will be extremely difficult for the National Bank to influence it.
Earlier it was reported that the Cabinet of Ministers introduced state regulation of prices for a number of products.
The OP allowed the introduction of food cards for those in need in Ukraine
.