The OP announced the Ukrainian Dream program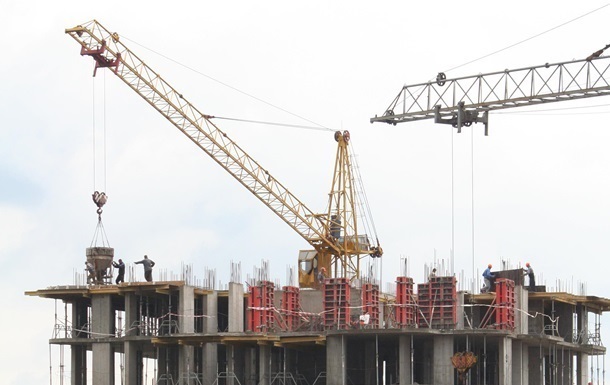 Photo: Perild.com
In the future, they plan to issue 150 thousand mortgage loans per year
They plan to launch a mortgage program at 5% per annum in the first quarter of the year and issue 30 thousand loans by the end of the year.
This year, a new program Ukrainian Dream will be launched, according to which Ukrainians will be able to take out a mortgage at 5% per annum. Rostislav Shturma, Deputy Head of the President's Office, spoke about the program in an interview Interfax-Ukrainepublished on Wednesday January 12th.
"There are no restrictions, the most simple and understandable product. There is a family that earns UAH 20-30 thousand in total. Our task is to give this family the opportunity to get a new apartment with an area of ​​60-70 sq. M for a monthly payment of UAH 10 thousand," he said. he.
Also, the program will provide loans at 5% for other purposes, for example, to buy an electric car, get an education or change a profession.
According to Shturma, they plan to issue 30,000 mortgage loans this year.
"If we talk about the Ukrainian Dream, our goal in 2022 is to issue 30,000 mortgage loans under this program, 70,000 per year, and then reach stable 150,000 mortgages annually," he said.
The authorities expect this to double or 2.5 times the volume of construction.
"As for financing, for some reason they always talk about the budget. But budgetary funds are only for launching the mechanism. Then monetary instruments should start earning, that is, when the liquidity of the banking sector, Ukrainian or Western, begins to work in these products. In America, China or Europe, the amount of such loans is trillions of dollars a year, "he added.
.