The OP promises support to industries affected by the crisis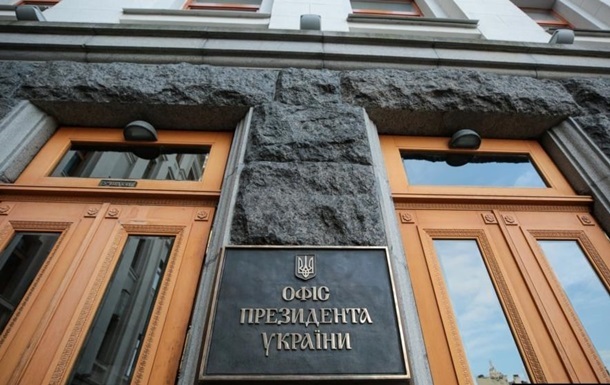 Photo: radiosvoboda.org
When and how exactly they will help the business, the OP does not say
The authorities will study the situation in various industries and promise to help those who have been severely affected by the crises.
The authorities will provide support to the industries most affected by the crisis due to the coronavirus pandemic and high gas prices. This was stated by the Deputy Head of the President's Office Rostislav Shurma in an interview. Interfax-Ukrainepublished on Wednesday January 12th.
"Many industries have benefited significantly from the commodity boom, that is, enough margin to survive these three to four months of peak energy prices. But there are indeed certain sectors where there has been no price boom. We will take targeted measures there," he said. he.
Shurma noted that the authorities also artificially restrained the rise in gas prices for the population.
"As for the industry, we will look sectoral," he said.
The deputy head of the OP cited another example – the e. Support program, which helps the sectors most affected by the quarantine introduced in the COVID-19 pandemic.
"There are no hotels and restaurants in the program, because we have studied the statistics – there are normal dynamics. Perhaps, there is no pre-pandemic load in the hotels, but the dynamics are good. But some sectors really sagged," explained Shurma.
According to him, the attendance in sports clubs or theaters has greatly decreased, but on the other hand, there remains a need to maintain and heat large areas.
"Therefore, we will communicate with the industries, study where there really is subsidence, and where there is speculation. Where there is really a problem, we will look for tools to help," Shurma said.
Earlier it was reported that the Verkhovna Rada may postpone fines for individual entrepreneurs for non-use of cash registers.
.