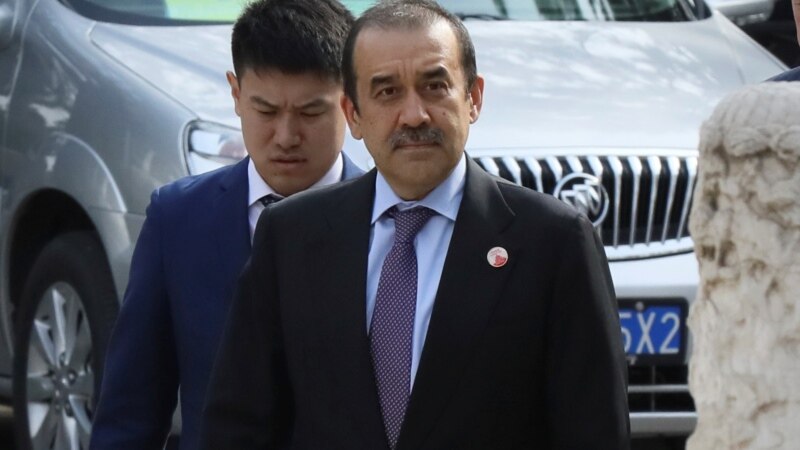 The National Security Committee of Kazakhstan has launched an investigation into an attempted seizure of power against its former leader, one of the country's most influential politicians, Karim Massimov, who was detained on suspicion of high treason. About it reported Kazakh service of Radio Liberty with reference to the press service of the department.
On January 6, it became known that Massimov, a longtime associate of the country's first president, Nursultan Nazarbayev, was dismissed from the post of head of the special service. Two days later, the KNB announced that on January 6, it began a pre-trial investigation into the fact of high treason against the politician.
Massimov, who twice served as the head of the government of Kazakhstan, was detained shortly after attending a meeting of the country's Security Council. What exactly he is suspected of has not been reported.
In a press release on Thursday, January 13, it is said that an investigation into the high treason is ongoing. However, within the framework of the case, additional pre-trial investigations have been initiated into the facts of actions aimed at the violent seizure of power and abuse of office, the KNB press service said.
On suspicion of committing these crimes, the former deputy chairman of the special service, the head of the elite special forces Anuar Sadykulov, who was dismissed on the same day as Masimov, and the former deputy chairman of the KNB, Major General Daulet Yergozhin, were also detained.
The latter is still listed as deputy chairman of the KNB on the website of the Kazakh government. For this position, he was appointed 4 days ago, January 9, 2022.
.