IEA accused Russia of aggravating the gas crisis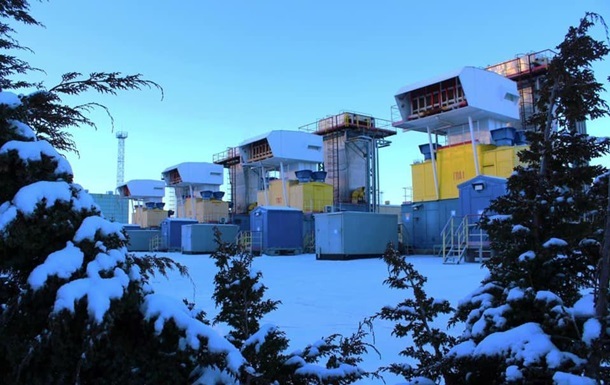 Photo: facebook.com/utg.ua
The energy crisis in Europe is associated with the actions of Gazprom, Birol believes
Russia can increase gas supplies to Europe by a third of the current level, the head of the agency said.
The head of the International Energy Agency Fatih Birol accused Russia of aggravating the energy crisis in Europe, writes Bloomberg.
According to him, Russia can increase gas supplies by at least a third of the current level, but it keeps spot sales limited.
It is clarified that this is equivalent to 3 billion cubic meters of gas per month, or a new batch of liquefied gas arriving daily.
"There is great tension in the European gas market because of Russia's behavior … The current shortage of storage facilities in the European Union is largely due to Gazprom," Birol said.
According to the IEA, Russian gas supplies to Europe decreased by 25% in the fourth quarter of 2021 compared to last year and decreased by 22% compared to the pre-pandemic level.
Birol noted that Russia is limiting gas supplies to Europe, while other suppliers such as Norway, Algeria and Azerbaijan are increasing them.
As noted, gas storage facilities in the EU are only 51% full, compared with about 70% usually. Gazprom is responsible for half of the deficit in Europe, Birol said.
At the moment, gas prices in Europe are kept at the level of $ 1,000 per thousand cubic meters.
.