NATO will quickly accept Sweden and Finland if they wish – Stoltenberg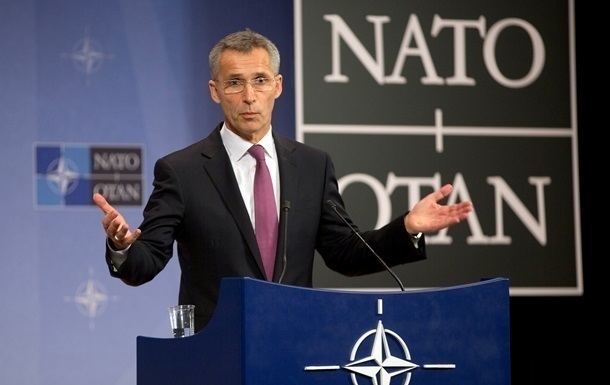 Photo: AR (archive photo)
NATO will quickly take over Sweden and Finland – Stoltenberg
The countries are very close to NATO "in many aspects", therefore, their solution is necessary for membership in the Alliance, Jens Stoltenberg said.
The entry of Sweden and Finland into NATO can go very quickly if the countries make such a decision. This was stated by NATO Secretary General Jens Stoltenberg, informs TASS on Thursday, January 13.
"Finland and Sweden are very close to NATO in many aspects, so this process [вступления] can happen very quickly if they choose to join. But there must be a political decision by Sweden and Finland themselves, about whether they want to join, and there must be a political decision by 30 NATO countries, "Stoltenberg said.
Recall that earlier in the Russian Federation they called the negotiations with the USA and NATO unsuccessful. As a result of the talks, disagreements on fundamental issues were recorded, and this is bad, said Kremlin Speaker Dmitry Peskov.
It was also reported that the Russian Federation does not exclude the resumption of diplomatic missions to NATO. The Russian Foreign Ministry called a condition for the resumption of NATO's "pivot" on a course that would allow the Alliance "to integrate into collective efforts to build security."
.