Sweden steps up patrols on Gotland island due to tensions with Russia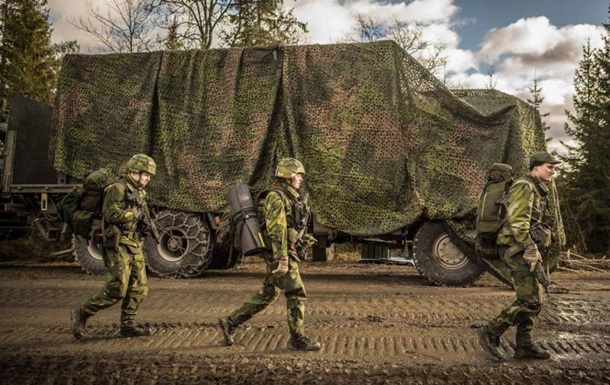 Photo: polishnews.co.uk
We can adapt to the situation – Swedish military
The Swedish Armed Forces called the patrolling of the strategic island a "contingency adjustment".
The Swedish military announced the intensification of its activities on the island of Gotland in the Baltic Sea against the backdrop of escalating tensions between NATO and Russia. This is reported Reuters.
"From now on, we will have constant patrols on the streets of Visby and elsewhere … It is important to show both the Gotlanders and our opponents that we are ready for active defense and can adapt to the situation," said a spokesman for the Gotland regiment. Thomas Angshammar.
The Swedish Armed Forces characterize these actions as a "contingency adjustment".
The largest Swedish island, Gotland, is of strategic importance. It is located about 300 kilometers from Russian Kaliningrad, where the headquarters of the Russian Baltic Fleet is located.
Recall that the United States supported the entry of Finland and Sweden into NATO. Talks about the possibility of these two countries joining NATO have intensified in recent weeks amid disputes between Russia and the West over the concentration of Russian forces near the border with Ukraine. The Kremlin sees this as a threat. However, according to NATO Secretary General Jens Stoltenberg, NATO will quickly accept Sweden and Finland if they wish.
News from Korrespondent.net in Telegram. Subscribe to our channel
.