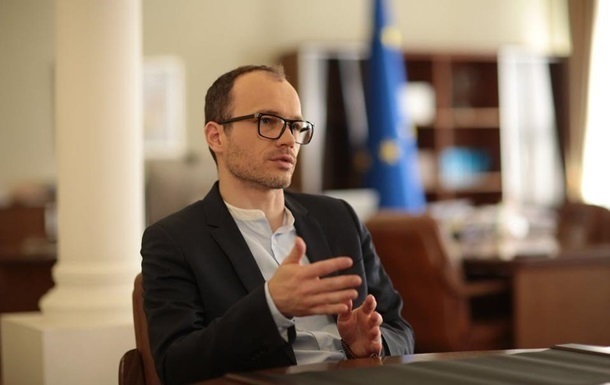 : Facebook / Denis Malyuska
Ministry of Justice is working on a procedure for extending restrictions for oligarchs abroad
The authorities want to enforce restrictions on the oligarchs not only on the territory of Ukraine.
President Volodymyr Zelenskyy instructed to prepare a mechanism to expand restrictions on oligarchs abroad. This was told by the Minister of Justice Denis Malyuska in the air TV channel.
According to him, the President gave such an order at a meeting of the National Security and Defense Council on December 30.
In particular, it is necessary to work out the mechanism of interaction with international and foreign partners in order for the status of an oligarch and the restrictions associated with it to operate not only on the territory of Ukraine.
"For our partners to react too, they also set additional controls on the assets and activities of such persons abroad," Malyuska explained.
It is expected that the status of an oligarch will automatically lead to obstacles for such persons to do business abroad.
"But we would like this to be regulated by the norm, and not only on the compliance procedures of Western business companies," the head of the Ministry of Justice noted.
Recall that the Rada adopted a bill on oligarchs on September 23. President Volodymyr Zelenskyy signed the de-oligarchisation law on November 5.
It is noted that the anti-oligarchic law provides a legal framework for separating big business from political struggle and limiting the destructive influence of privileged (oligarchic) ​​interests on the economic life of Ukraine. Criteria for defining oligarchs and requirements for the transparency of contacts between politicians and officials with oligarchs or their representatives are established.
Later, the Ministry of Justice announced the timing of the start of registration of the oligarchs – from May 2022.
News from Perild.com in Telegram. Subscribe to our channel
.