The United States announced an escalation in relations with Russia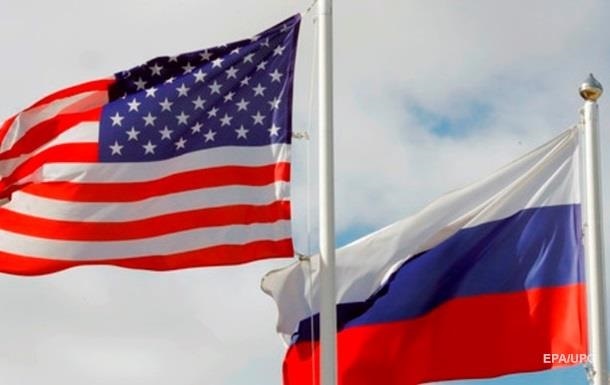 US warned of escalation in relations with Russia
The world is facing a European security crisis, and "the rhetoric has become quite harsh," the US said.
There is a security crisis in Europe, and "the rhetoric has become quite harsh." This was stated by the Permanent Representative of the United States to the OSCE Michael Carpenter, informs Reuters Thursday 13 January.
"We are currently facing a crisis in European security. The drumbeat of war is ringing loudly and the rhetoric has become quite harsh," Carpenter said after talks between the OSCE and Russia.
He added that Russia's pulling together of 100,000 military, modern weapons, electronic warfare systems and ammunition near the border with Ukraine "raises many questions about Moscow's intentions."
"We must take this very seriously. We must prepare for the possibility of an escalation," the diplomat stressed, adding that the United States prefers "the path of dialogue and de-escalation."
At the same time, he called the launch of a dialogue on security in Europe the main result of the meeting in the OSCE. The diplomat stressed that the United States does not intend to discuss with Russia proposals that contradict the Helsinki Final Act, the UN Charter and the Paris Charter.
"There was no expectation that any agreement would be reached today. Today is the beginning of the process or the announcement of its imminent start. And, as I said earlier, we hope for an open and sincere dialogue, but we will check whether the Russian Federation is really ready to cooperate." Carpenter said.
The American diplomat expects that the OSCE will continue to discuss European security issues.
"We will not discuss spheres of influence. We will not limit the sovereign rights of states to choose alliances. And we will not prioritize the security of one state over another. But if we can find a means of mutual deterrence, if we find areas to build trust, to mitigate risks, to ensure communication in a crisis, we are ready to get down to business," Carpenter said.
Recall that the United States promises to strengthen military support for Ukraine. If necessary, Washington intends to further strengthen Ukraine's defense capabilities.
Ukraine is hostage. Estimates of the summits of the West with the Russian Federation
.