Lavrov assessed the likelihood of Sweden and Finland joining NATO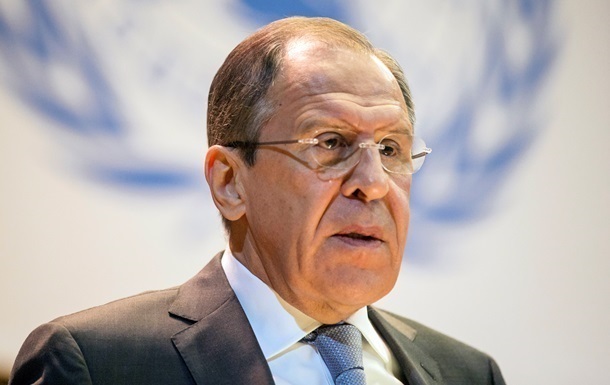 Photo: AR (file photo)
Lavrov hopes that Finland and Sweden will not join NATO
The Russian Foreign Ministry expects that Sweden and Finland will not join the North Atlantic Alliance.
Russian Foreign Minister Sergei Lavrov said that he has reason to believe that the contribution of Sweden and Finland to European security as neutral states will not weaken. He said this at a press conference on Friday, January 14.
Lavrov assured that Russia fully respects the sovereignty of both Finland and Sweden.
"We believe that the policy of neutrality of these countries is one of the most important contributions to the common European architecture and to ensuring stability on the European continent. Those who do not respect the sovereignty of Finland and Sweden are those who, by hook or by crook, want to provoke their accession to NATO, and the raising of this issue began a long time ago, far from now," Lavrov said.
At the same time, he recognized the right of the Finnish and Swedish peoples to decide on this issue.
"We always discuss these topics with our neighbors when we hold talks on international issues. And we see that the leadership of Finland and Sweden understand all aspects of this issue," Lavrov stressed.
According to him, "we have reason to believe that the contribution of neutral states to European security will not weaken."
Recall that talks about the possibility of Sweden and Finland joining the alliance have intensified since Russia began to demand guarantees of non-expansion of NATO. So Finnish President Sauli Niiniste stated that he was not going to give up the opportunity to apply for membership in the Alliance, if he deemed it necessary.
And the Swedish Foreign Ministry declared the unacceptability of Russia's demands that NATO not accept new members.
The State Department said the United States would always be ready to consider applications from Sweden and Finland to join NATO, while NATO Secretary General Jens Stoltenberg noted that applications from both countries would be granted in a short time if they were submitted.
News from Korrespondent.net in Telegram. Subscribe to our channel
.