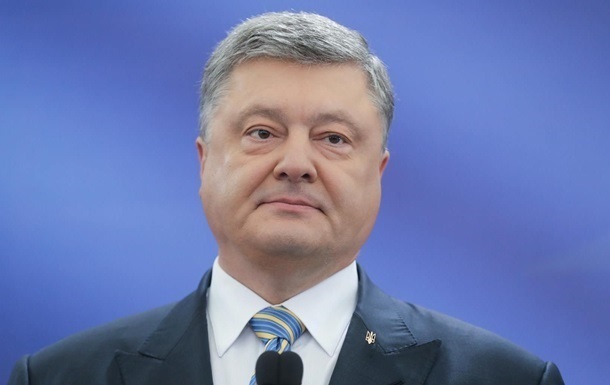 Photo: facebook.com/petroporoshenko
Poroshenko promises to return to Ukraine on January 17
The Pechersk Court will consider a petition for election in the form of detention against Poroshenko on January 17.
The Pechersky District Court of Kyiv has appointed a court hearing in the case of a criminal scheme for the supply of coal from the temporarily occupied territories, in which former President Petro Poroshenko is a defendant, informs State Bureau of Investigation on Friday, January 14th.
"On January 17, 2022 at 11:00 a.m., an application for election in the form of detention in relation to Poroshenko Petro Alekseevich will be considered," the message says.
As you know, on this day, Poroshenko intends to fly to Ukraine from abroad, where he has been since the end of last year.
Recall that Poroshenko is suspected of high treason. The fact that he allegedly broke contracts for the supply of coal from South Africa and organized the supply of coal from the uncontrolled Donbass. The court allowed him to be detained. The office of the Prosecutor General will demand in court to arrest the former president with bail of a billion hryvnias. Later, at the request of the prosecutor, the Pechersk Court seized Poroshenko's property and assets.
I copied everything to my son. Case against Poroshenko
News from Korrespondent.net in Telegram. Subscribe to our channel
.