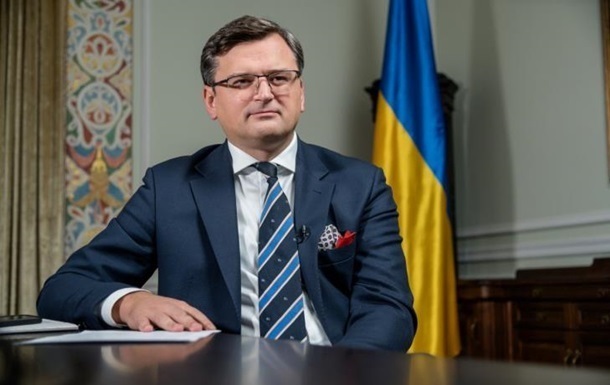 Photo: mfa.gov.ua
Putin stops only where he is stopped – Kuleba
Vladimir Putin himself creates problems and crises, and then offers solutions that require concessions from opponents, Dmitry Kuleba said.
Ukrainian Foreign Minister Dmitry Kuleba said that Putin only stops where he is stopped. About this he said in an interview with Bild on Sunday 16 January.
"Putin is a master at inflating fears. Over the years, his (Putin's – ed.) behavior pattern has already become obvious. First, he creates problems and crises. Then he invites others to discuss and solve problems with him. concessions from opponents," Kuleba explained.
The minister also expressed his hope that the new German government would resolutely resist the Russian threat and blackmail.
"President Putin only stops where he is stopped, he only understands the language of force. As I said, our strength lies in our unity, and we must work together to implement a three-tier deterrence package. We need to be clear about the unacceptable cost of further aggression, simultaneously entering into diplomatic relations with Russia and persuading Moscow to use diplomacy instead of the use of force," Kuleba summed up.
As is known, a number of talks between Western countries and Russia on security guarantees took place this week. The Kremlin considers these negotiations unsuccessful.
In turn, the US and NATO are ready to hold a new meeting with representatives of Russia.
Ukraine is held hostage. Estimates of the West's summits with the Russian Federation
News from Korrespondent.net in Telegram. Subscribe to our channel
.