COVID-morbidity in Ukraine has almost doubled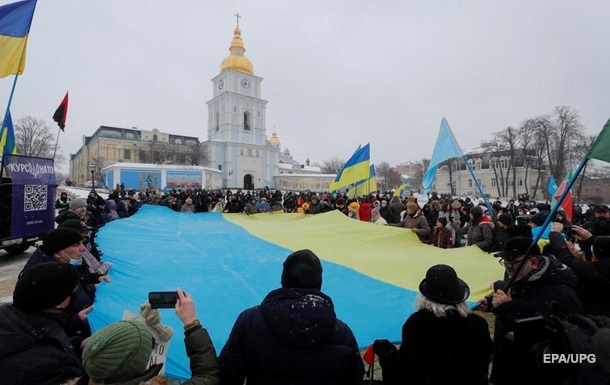 In Ukraine, the incidence of coronavirus is growing again
Over the past week, 55 thousand cases of coronavirus were recorded, and a week earlier – 28 thousand.
The incidence of coronavirus in Ukraine has almost doubled over the past week. The situation with the pandemic on Monday, January 17, was discussed at a meeting at the President's Office.
So, it is reported that the weekly number of detected cases has almost doubled: 55 thousand last week against 28 thousand the day before last.
"The number of active patients has increased to 105,000 (from 93,000 a week earlier). About 11,000 citizens have been hospitalized," the report says.
At the same time, a further increase in the incidence is expected.
At the same time, it is noted that the rate of vaccination is growing in Ukraine.
"Ukraine has only recently allowed the introduction of a booster dose of the vaccine against COVID-19, but almost 100,000 citizens have already received the third vaccination. … In general, the vaccination rate is increasing compared to the holiday week. According to the Ministry of Health, 552,000 were vaccinated last week citizens, and since the start of the vaccination campaign, 29.37 million have been vaccinated, 15 million Ukrainians have been vaccinated, of which 14.28 million have received two doses," the statement said.
In addition, it is reported that mobile brigades for vaccination in rural areas have begun to operate, a modular vaccination center has been equipped at the Stanytsia Luhanska checkpoint. The same centers should also be equipped at the Novotroitskoye checkpoint in the Donetsk region.
Recall that scientists announced the beginning of a new wave of coronavirus in Ukraine last week. The Ministry of Health believes that the incidence will subside in April.
News from Korrespondent.net in Telegram. Subscribe to our channel
.