In the Kharkiv region, an armed man robbed a gas station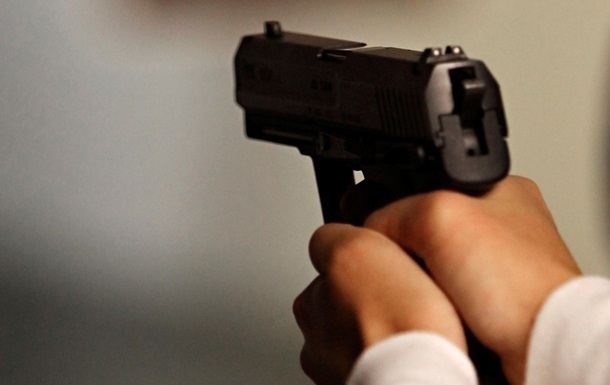 Photo: AR (file photo)
A man, threatening with a weapon, robbed a gas station in the Kharkiv region
A man in a balaclava stole 15,000 hryvnias from the cash register, fired into the air, and then fled the scene.
In the village of Kurilovka, Kupyansky district, Kharkiv region, a gas station was robbed by an armed man. About it informs regional police on Monday, January 17th.
"An unknown person in a balaclava, under the threat of using a weapon, took possession of the cash register, after which he fired a shot into the air and disappeared," the statement said.
The attacker stole 15 thousand hryvnia. Criminal proceedings have been opened under the article on robbery. The maximum punishment under the sanction of the article is from 7 to 12 years in prison with confiscation of property.
The police establishes all circumstances of incident and searches for the malefactor.
Recall that earlier in Kiev, journalist Andrei Kulikov was attacked. Kulikov was beaten and robbed – cash, a bank card and a mobile phone were taken away. The police have already detained two attackers, two more are being sought.
It was also reported that a famous artist was robbed in Kiev. The rapper's wallet was stolen. It was found by passers-by, and subscribers reported the find on the social network.
News from Korrespondent.net in Telegram. Subscribe to our channel
.