European Parliament chaired by Maltese politician Roberta Metsola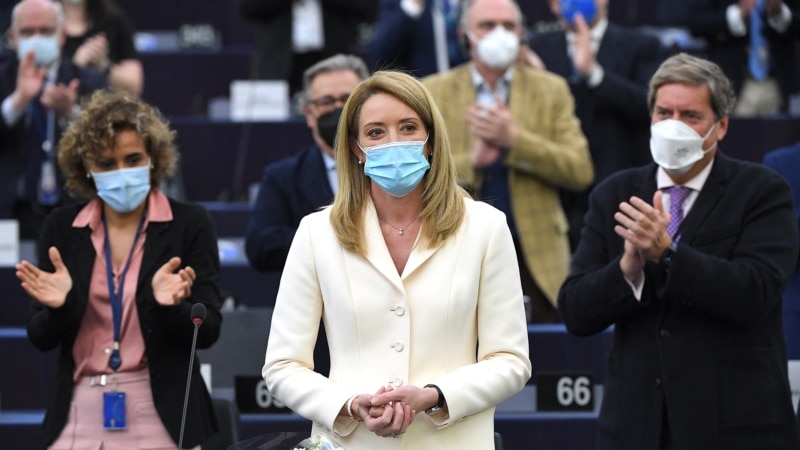 The new President of the European Parliament – after the death of the previous speaker, the Italian David Sassoli – elected representative of Malta Robert Metsol.
She became the youngest President of the European Parliament in history – she was elected to the post on her 43rd birthday. Metsola also became the first representative of Malta – the smallest state of the EU – at the head of any of the European institutions.
The candidacy of the conservative politician was supported by the three largest factions of the European Parliament, including the socialists, who were represented by the previous head.
Metsola is known as a supporter of tougher abortion laws, but before being elected to office, she promised that, as head of the European Parliament, she would be guided by the position of the majority of its deputies, and not by her own views.
Roberta Metsola's husband is Finnish MEP Ukko Metsola. They have four children.
On the eve of the debate in the European Parliament with the participation of EU Foreign Minister Josep Borrell. It was about the aggravation of the situation on the Russian-Ukrainian border. Borrell announced concentration of 140 thousand Russian military near the borders with Ukraine. At the same time, according to him, while negotiations are underway with Russia, "the possibility of an attack on Ukraine is not the most likely scenario." Borrell also said that the EU would not impose so-called pre-emptive or preventive sanctions against Russia, as called for by a number of European politicians. A package of tough sanctions is being prepared only in case of a large-scale Russian invasion of Ukraine.
.