The price of gas in Europe fell below $900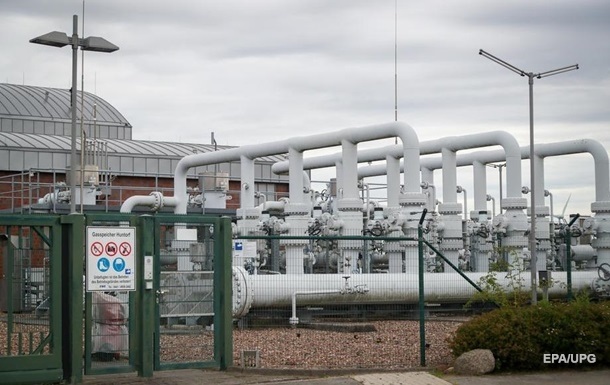 Gas prices drop to December lows
For two days, the cost of gas in the European market fell by about 15%. Now a thousand cubic meters costs about 870 dollars.
The cost of gas in Europe at auction on Tuesday, January 18, fell below $900 per thousand cubic meters.
Thus, the prices of February futures for gas on the TTF index fell to about 865 dollars. And for the last hour, futures have been trading, losing about 4.6% against Monday's settlement price – $907.8 per thousand cubic meters.
News from Korrespondent.net in Telegram. Subscribe to our channel
.