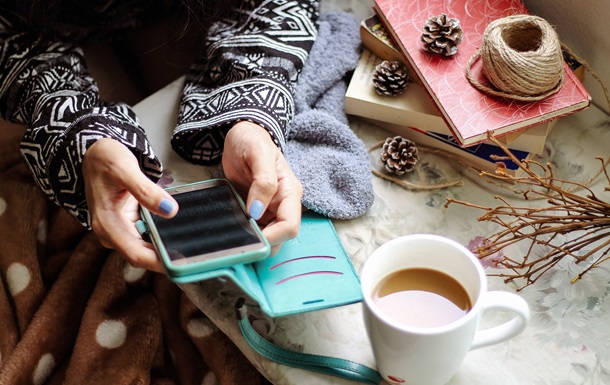 Photo: pixabay.com
A technology has been created to replace the SIM card with a processor
The development has already been demonstrated on a Samsung Galaxy Z Flip3 5G smartphone with a Snapdragon 888 5G mobile processor running Thales iSIM.
Mobile processor manufacturer Qualcomm and telecom operator Vodafone have partnered with Thales to unveil iSIM technology. It allows the smartphone processor to work without a physical SIM card. This is reported Qualcomm.
iSIM is called the next stage in the development of the SIM card after eSIM, which requires a special chip to work. iSIM is not needed.
The creators of the new technology believe that thanks to it, smartphones will free up space that was previously used for the SIM card slot. You can also link multiple accounts to iSIM. The new development reduces the energy consumption of the smartphone and is more secure.
In addition, Qualcomm and Vodafone technology can be applied not only in smartphones, but also in various equipment with Internet access.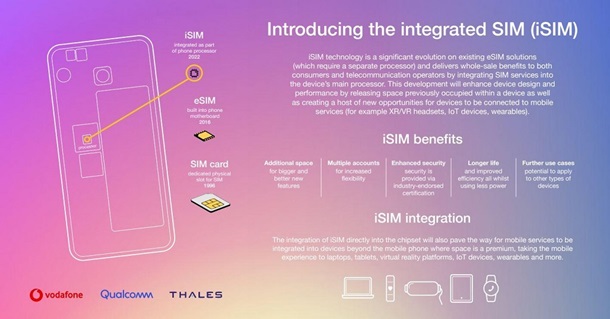 Photo:
A technology has been created to replace the SIM card with a processor
Recall that in Ukraine it is now necessary to register SIM-cards with reference to passport data.
Apple will release smartphones without SIM-cards – media
News from Korrespondent.net in Telegram. Subscribe to our channel
.