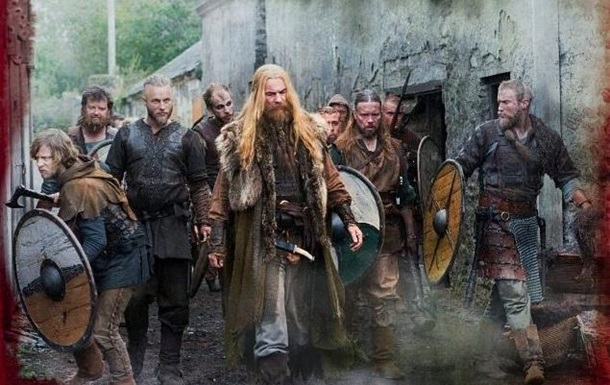 Photo: instagram.com/vikings.valhalla
Viking: Valhalla
The premiere of the new series, which was filmed in Ireland, will take place on February 25 this year.
Netflix has published a teaser of the series Vikings: Valhalla. The video was released on the YouTube channel of the streaming platform.
The tape will be a sequel to the original Vikings show. It is already available with Ukrainian subtitles.
The teaser shows a picture of the defense of London from the Danes by the British troops led by the young Edmund Ironside.
Starring Sam Corlett, Frida Gustavsson, David Oakes and others. The film was directed by Stephen St. Ledger, Hannah Quinn and Nils Arden Oplev.
According to the plot, the events unfold 100 years after the finale of the original series. The film will show the adventures of the Vikings – Leif Erickson, Freydis, Harald III the Severe and William the Conqueror.
Note that Vikings was released from 2013 to 2019 and received 89 episodes in six seasons.
Recall that the series Hawkeye broke the record for the number of murders. In this regard, it was called the most violent series of the Marvel Cinematic Universe.
The debut trailer for Moon Knight from the Marvel Cinematic Universe has been released
News from Korrespondent.net in Telegram. Subscribe to our channel
.