Burials of rioters found in Almaty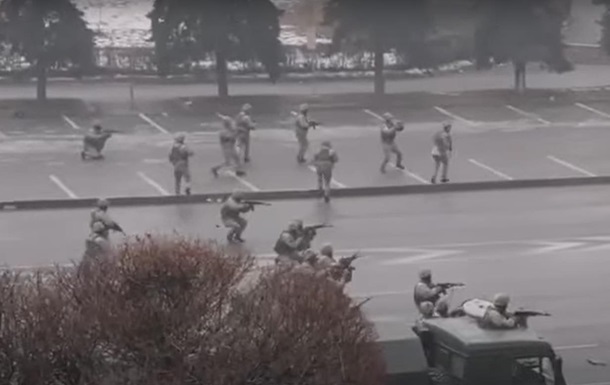 Many people died during the cleansing in Almaty
During the riots, there were about seven attacks on the Almaty morgue, the commandant's office noted.
In the Kazakh city of Almaty, law enforcement agencies discovered secret burials of participants in mass riots. On Thursday, January 20, reports Informburo with reference to Saltanat Azirbek, a representative of the Almaty Police Department.
"Yes, I confirm the information. Secret burials were made in order to make it difficult to identify the rioters," she said.
At the same time, the exact location of the graves was not named by the police, citing the fact that the details of the investigation are not subject to disclosure.
Earlier, the commandant of Almaty, Kanat Taimerdenov, reported that during the riots, there were about seven attacks on the morgue. 41 bodies were stolen by unknown people.
Recall, according to official data in Kazakhstan, 225 people died during mass protests. 4,578 people are considered victims.
Earlier, a video of the dead in Almaty was made public. The bodies show wounds to the head and chest area.
News from Korrespondent.net in Telegram. Subscribe to our channel
.