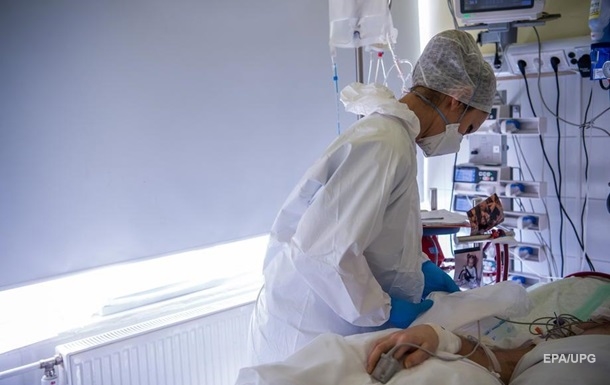 The fact that the man survived, the doctors call a miracle
Having quarreled with his wife, the man fulfilled his threat – he jumped out of the window of the fifth floor. He stayed alive.
A resident of the city of Koryukovka in the Chernihiv region had a fight with his wife and decided to scare her, saying that he would jump out of the window. Which he did. Now he is in intensive care, writes a local publication. CHline.
The incident happened on the evening of Saturday, January 15th. A 36-year-old man fell out of the window of his apartment on the fifth floor. The man was drunk.
The victim was conscious, he complained of pain in the hip and that he had injured his jaw. Later, doctors diagnosed him with polytrauma, a closed craniocerebral injury, and closed fractures of the lower and upper jaws.
The fact that the man survived, doctors call a miracle.
As previously reported, a resident of Kiev jumped from the seventh floor. He collapsed on the visor of the entrance and lost consciousness. He was taken out by rescuers and handed over to doctors for hospitalization.
And in Kharkov, a girl fell off the ninth floor while washing windows. She slipped on the windowsill and couldn't help herself. She died on the spot from her injuries.
News from Korrespondent.net in Telegram. Subscribe to our channel
.