In Vinnytsia region, a baby is not buried for a week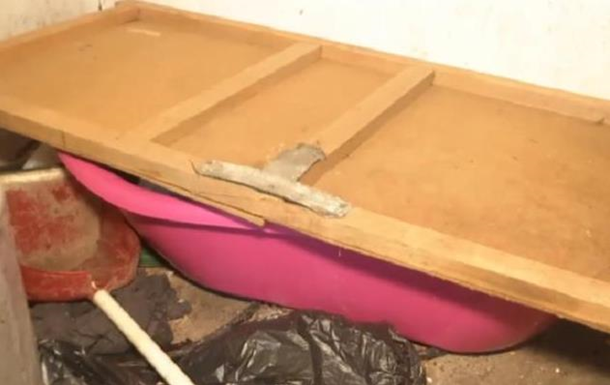 Photo: frame from video
In Vinnitsa region, a father does not bury a child for a week
The father of the deceased child wants to check the conclusion of the medical examiner and "translate the document into Latin."
In the village of Ukrainka, Vinnitsa region, a father refuses to bury a baby who died six days ago. This is stated in the plot of TSN.
According to experts, a two-month-old girl choked on breast milk. The father wants to check the medical examiner's report and "translate the document into Latin".
The man refuses to bury the baby in an ordinary grave. He wants to bury the child "in the grandmother's monument" and that a coffin is not needed for this.
The man explains his motives by the fact that he, like his father, understands. All this time, the body of the child is in the house where the six-year-old girl lives.
Earlier it was reported that a dead girl, who was only one month old, was found in the Central District of the Dnieper.
News from Korrespondent.net in Telegram. Subscribe to our channel
.