Oscar-winning director criticizes Marvel films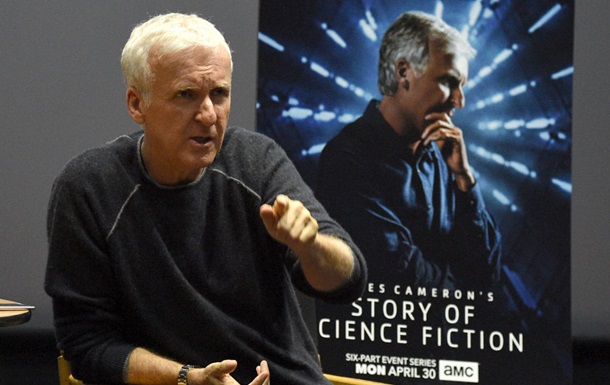 Фото: Getty Images
James Cameron
The creator of Titanic and Avatar said that superhero action movies do not seem "epic" to him, despite the "exciting events".
Director James Cameron criticized the Marvel films in a conversation with colleague Denis Villeneuve, which was published by the weekly Variety.
The creator of Titanic and Avatar compared the blockbusters of the famous cinematic universe with the sci-fi action movie Villeneuve, released last September Dune.
"What amazes me about Duneis that it's really epic," Cameron said.
He explained that he applies the word "epic" to selected films such as lord of the rings Peter Jackson, or paintings by David Lean (Lawrence of Arabia, Pygmalion, Oliver Twist).
"But when I think about movies that have incredible events, like the Marvel Cinematic Universe movies where entire cities are destroyed and so on, they don't seem epic to me," the director clarified.
Previously, Marvel superhero action films were criticized by Martin Scorsese. He stated that he does not consider such projects to be cinematic art.
News from Korrespondent.net in Telegram. Subscribe to our channel
.