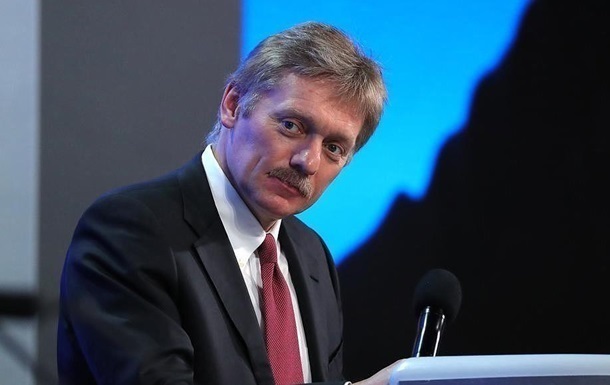 Photo: Press Service of the President of the Russian Federation
Press Secretary of Vladimir Putin – Dmitry Peskov
Dmitry Peskov noted that statements with threats and warnings to Russia are heard daily.
Statements by US President Joe Biden that Russian banks will not be able to transact with dollars in the event of Russia's invasion of Ukraine could provoke a civil war in that country. This was stated by the press secretary of the President of Russia Dmitry Peskov. Interfax.
"All these statements can contribute to the destabilization of the situation. They can inspire completely erroneous hopes in the hot heads of some representatives of the Ukrainian leadership, who, as they say, on the sly, can decide to start a new civil war in their country and try to solve the problems of the southeast by force. We are afraid in this regard," Peskov said.
According to him, statements with threats and warnings "that Russia will have to pay a heavy price for some hypothetical actions are heard daily from the average expert level to the level of heads of state."
Recall that US President Joe Biden said that in the event of an attack on Ukraine, Russia would face serious economic consequences.
Peskov called unsubstantiated information about the preparation of provocations in the Donbass
News from Korrespondent.net in Telegram. Subscribe to our channel
.