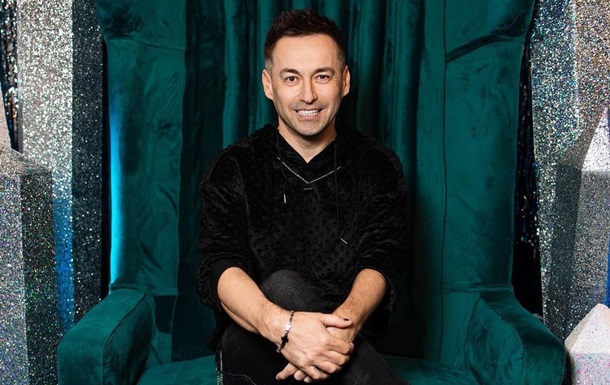 Photo: instagram.com/genaviter_official
Gennady Viter
The performer persuaded the animals to return the stolen items to him. However, he did not succeed simply, the monkey climbed onto a palm tree along with the "prey".
Ukrainian singer Gennady Viter, who performs under the pseudonym Gena Viter, was robbed by monkeys. A curious incident happened to him during a holiday in Sri Lanka. The musician announced this on his Instagram account.
According to him, the theft happened during the tour, when the artist took pictures of nature. Holding a camera in his hands, he left the bag and it was instantly stolen by the monkeys. And along with the keys, documents and money that were inside. The animal climbed a palm tree.
"Now I'm calm, but a few hours ago, panic prevailed over all emotions. Every time I watched stories where people told me not to leave things where there are a lot of monkeys, I thought that this could happen to anyone, but not with me. I don't know by what miracle the local guys managed to persuade the monkey to return my things. Therefore, friends, let's not be self-confident that this will never happen to us. But to understand that we all walk under God and we need to be careful. that everything ended well," the singer said.
Recall that recently in the United States, the host Anatoly Anatolich was robbed. The homeless took away his favorite skateboard.
Famous artist robbed in Kiev
News from Korrespondent.net in Telegram. Subscribe to our channel
.