Biden clarified his statement about a small Russian invasion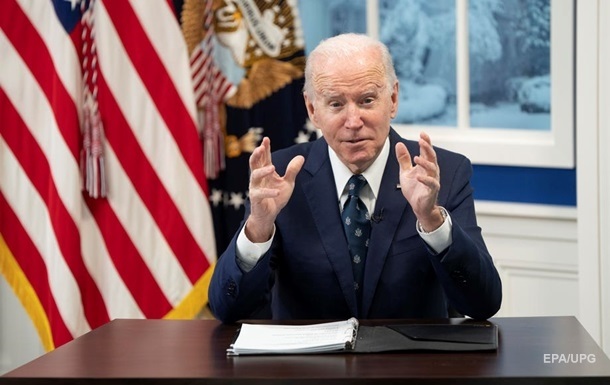 Biden clarified his statement on Ukraine
Any crossing of the Ukrainian border by Russia will be considered an invasion, and the Russian Federation will "pay a heavy price," Joe Biden said.
US President Joe Biden has clarified his controversial remark about Russia's "small" invasion of Ukraine. About it informs ABC News on Friday, January 21st.
"I've made it absolutely clear to President Putin. If any, any, Russian units cross the Ukrainian border, it's an invasion. I've discussed it in detail with our allies, and I've also made it very clear to President Putin," Biden said.
"Let there be no doubt: if Putin makes this choice, Russia will pay a heavy price," the US president added.
The day before, Biden said that Russia would pay dearly for the invasion. However, in his speech he made a distinction between a "full-scale" and a "minor" invasion. His words subsequently had to be explained to the White House.
"Small" invasion: Kuleba responded to Biden
News from Korrespondent.net in Telegram. Subscribe to our channel
.