Died poet, author of memoirs of Akhmatova Anatoly Naiman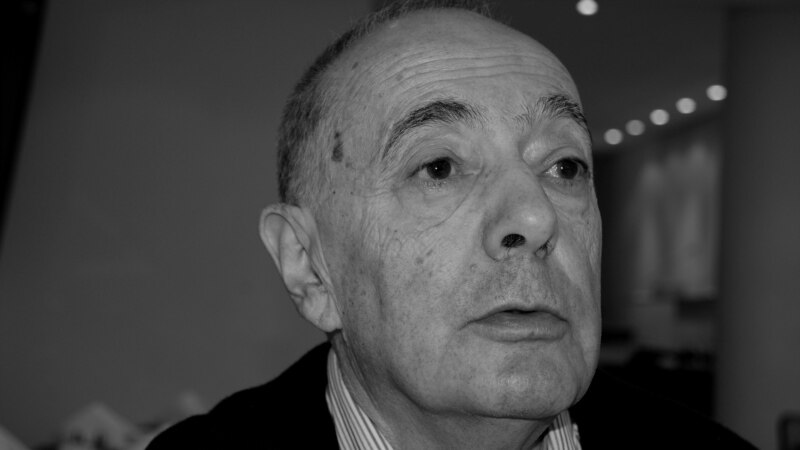 Anatoly Naiman, a poet, translator, essayist, and author of memoirs about Akhmatova, died in Moscow. About it informed on Facebook, his adopted daughter, journalist Anna Narinskaya. Naiman was 85 years old.
A few days ago, Narinskaya reported that Naiman had been hospitalized with a stroke. This happened during his speech in Moscow at a conference on Osip Mandelstam. Narinskaya then wrote that "forecasts are disappointing."
Naiman is from Leningrad. He began to write poetry in 1954, since 1959 he has been published as a translator of poetry. In the same year, he met Anna Akhmatova, since 1963 he became her co-author on translations of the Italian poet Giacomo Leopardi. He was Akhmatova's literary secretary in the last years of her life. In 1989, Nyman published a book of memoirs "Stories about Anna Akhmatova".
Nyman was also well acquainted with Joseph Brodsky. Another autobiographical work by Nyman is The Glorious End of Infamous Generations.
.