The Baltic States will send Ukraine ammunition for missile systems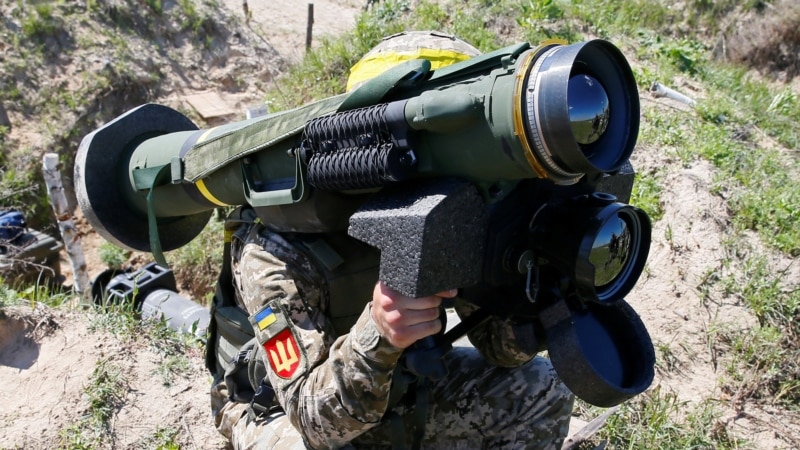 The United States approved the shipment of ammunition for the Javelin and Stinger missile systems, which are at the disposal of the Baltic countries, to Kiev. About it says in a message on the website of the Estonian Ministry of Defense. The document notes that Ukraine separates Europe from the armed conflict with Russia.
Earlier, Great Britain announced about sending weapons to the Ukrainian army.
In recent days, the fears of Western countries regarding a possible Russian invasion, which have been expressed since autumn, have intensified even more – after the strengthening of the Russian military group near the borders with Ukraine and the negotiations of the parties that have so far ended in vain.
On Friday, January 21, talks were held in Geneva between Russian Foreign Minister Sergei Lavrov and US Secretary of State Anthony Blinken. Representatives of foreign ministries on the so-called security guarantees demanded by the Kremlin.
Blinken confirmed that after consultations with allies, the United States will give Russia its written response to its demands, including the refusal to accept Ukraine into NATO. According to the Secretary of State, the US and its allies will not satisfy this demand, but they can discuss a number of others – provided that Russia also considers the proposals of the West. The Secretary of State noted that Russia should withdraw troops from the border with Ukraine to prove the absence of aggressive plans.
Western countries, without promising military support to Ukraine in the event of a large-scale Russian invasion, say that if it happens, they will help Kiev with the supply of weapons, and will also impose "unprecedented" sanctions on Russia. The Kremlin denies plans for an invasion.
.