The UN announced the peak of mistrust between world powers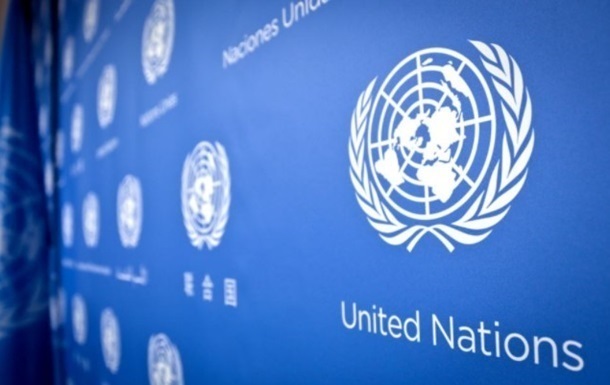 Photo: AR (file photo)
Level of distrust between world powers reaches peak – UN
"The only certainty is the uncertainty to an even greater extent," said António Guterres.
The level of mistrust between global powers has reached a peak. UN Secretary General António Guterres said: informs TASS on Friday, January 21.
"We have started another year in the grip of a global pandemic. The coronavirus continues to command lives, plans and hopes. The only certainty is more uncertainty. Meanwhile, inequality and inflation are rising. We are facing political unrest and violent conflicts. Distrust between world powers has reached peak," Guterres said.
According to him, the world is now experiencing the largest number of violent conflicts since 1945.
"Number [единиц] stockpiles of nuclear weapons exceed 13,000 – this is the highest level in decades," Guterres said.
Recall that earlier the UN called for resolving the conflict between Russia and the West through diplomacy. UN Secretary General António Guterres said this when defining the organization's work priorities for 2022.
Blinken says he doesn't want to mention Russia
News from Korrespondent.net in Telegram. Subscribe to our channel
.