US proposes to simplify arms supplies to Ukraine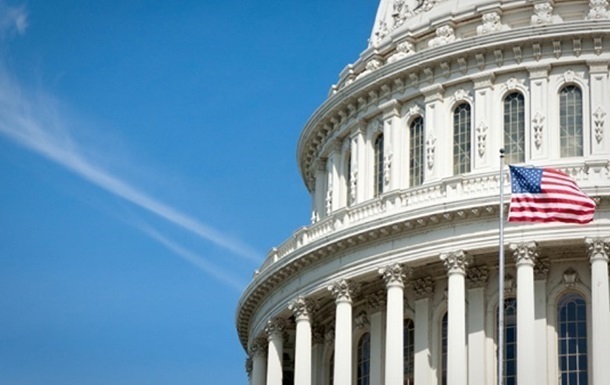 Photo: Embassy of Ukraine in the USA
New bill on Ukraine submitted to the US Senate
The proposed bill will give the head of the White House expanded powers to quickly conclude agreements directly with Kiev.
Four US senators have registered a bill to provide Ukraine with weapons under an accelerated program. About this on Thursday, January 20, informed press service of one of the authors of the document, Republican John Cornyn.
"This bill will give the president expanded powers to more quickly enter into lend-lease agreements directly with Ukraine and accelerate the delivery of military equipment necessary to protect vulnerable civilians from a Russian military invasion," the statement said.
As lawmakers noted, now the US president can provide weapons to allied countries for temporary use, but with regard to Kiev, these powers are impractical due to bureaucratic barriers.
"The presented initiative helps remove obstacles to the provision of weapons to Ukraine, speed up their delivery, but does not create a new program," the senators stressed.
According to the text of the document, the American leader must confirm to Congress that the transferred weapons are necessary to protect the civilian population in Ukraine. At the same time, a cyber attack on it by Russia should also be considered as an armed attack.
Finally, politicians are proposing, if approved, that the lend-lease be left in place until Russia restores its troop levels on the border with Ukraine to pre-March 2021 levels.
Lend-Lease is a program of US economic assistance to its allies during the Second World War. It was launched on March 11, 1941. Through the lend-lease program, Washington actively helped the allies with equipment, ammunition and other military supplies. During the war, the United States provided under Lend-Lease weapons worth 600 billion dollars at the current rate.
Earlier, US Republican Senator Marco Rubio proposed a new draft of sanctions against Moscow, including Russian President Vladimir Putin personally in the event of a Russian attack on Ukraine.
News from Korrespondent.net in Telegram. Subscribe to our channel
.