333 Ukrainians suffered from snake bites in 2021 – CPH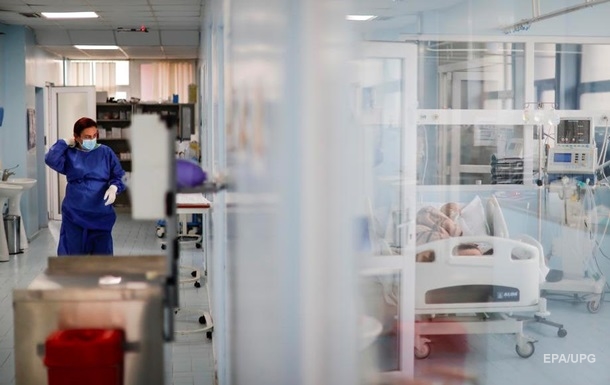 The number of victims of snakes has increased
The largest number of appeals from snake victims is in the Transcarpathian, Lviv and Kherson regions.
In 2021, 333 requests for medical assistance were registered in Ukraine due to snake venom. Among the victims – 65 children under 17 years old. About it informs Public Health Center of the Ministry of Health.
The largest number of appeals was registered in Transcarpathian (36 victims), Lviv and Kherson (34 each), Rivne (32) and Zaporozhye (28) regions.
Residents of the Mykolaiv region (seven people), Bukovina (five), Kiev (three), as well as Ternopil and Khmelnytsky regions – two people each and Kiev region – one victim suffered the least from snakes.
In Vinnitsa, Donetsk, Kirovograd, Luhansk, Odessa, Sumy and Cherkasy regions, not a single case of seeking medical help due to snake bites has been registered.
A year earlier, there were 249 reports of snake bites. In 2019 – 363 appeals, and in 2018 – 396, one person died.
Recall that in Chernivtsi, a dead python was found on the street. The snake was noticed by passers-by. The police are looking for the owner.
Earlier it was reported that a resident of Shostka found a python on the street. The police are conducting a check, in which they find out the possible owners of the reptile and how it ended up on the street.
News from Korrespondent.net in Telegram. Subscribe to our channel
.