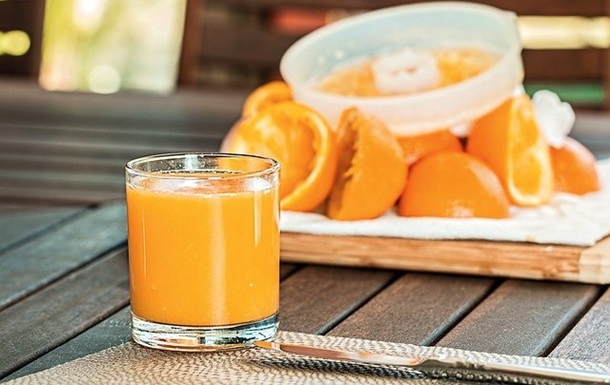 Photo: pixabay.com
Orange juice is good for cardiovascular health
Orange juice contains the plant polyphenol hesperidin, which relaxes blood vessels.
Regular consumption of orange juice helps to avoid heart problems. This publication reported Daily Express referring to Dr. Carrie Ruxton of the Fruit Juice Science Center in Belgium.
According to the expert, one glass of orange juice daily reduces systolic blood pressure by three millimeters of mercury, and diastolic by almost two millimeters of mercury.
"Both oranges and orange juice contain a plant polyphenol called hesperidin, which relaxes our blood vessels, making it easier for the body to control blood pressure. It is absorbed more efficiently from juice than from whole oranges because the small amount of fiber in whole oranges prevents the body from absorbing hesperidin." , Ruxton said.
She added that orange juice also acts as a source of potassium, which helps control blood pressure.
The doctor advises to drink the drink with meals, preferably at dinner.

"Studies show that drinking fruit juice with meals helps increase the absorption of iron from food. Dentists also say that fruit drinks with meals, rather than as a snack, are better for teeth," she said.
News from Korrespondent.net in Telegram. Subscribe to our channel
.