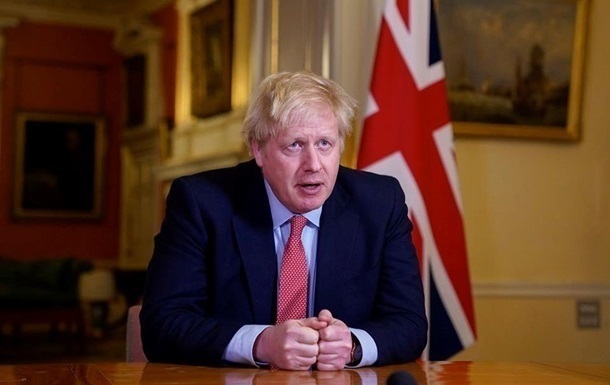 Photo: Boris Johnson / Facebook
Disconnecting Russia from SWIFT is possible only with the help of the United States, Boris Johnson noted
First, it is necessary to use all available diplomatic opportunities and platforms for dialogue with Russia, the British Prime Minister noted.
The authorities of the United States and Great Britain are discussing the possibility of disconnecting Russia from the interbank system for transmitting information about SWIFT payments in the event of an invasion of Russian troops in Ukraine. This was announced on Tuesday, January 25, by British Prime Minister Boris Johnson, reports TASS.
"As for the issue of SWIFT and international financial transactions, it would no doubt be a very effective weapon, but it can only be used with the help of the United States. We are discussing this topic," the British prime minister said.
He added that his government is also attentive to the issue of laundering "dirty money" from Russia in the United Kingdom.
Johnson also stressed that in London "we must use all available diplomatic opportunities and all platforms for dialogue with the Russian Federation, be it the UN, the Russia-NATO Council, the OSCE, the G7 or the Normandy format."
According to him, the UK is trying to combine "diplomacy and deterrence" in pursuing its policy towards Moscow, but "will not hesitate to impose tougher sanctions against the Russian Federation" if the invasion of Ukraine takes place.
Earlier, the media reported that London could support the "nuclear" scenario of sanctions against Moscow, which includes disconnecting Russia from SWIFT. In turn, Germany allegedly refused to consider this issue.
In turn, Boris Johnson said that Russia had prepared a plan for a lightning war with Ukraine. For this, according to him, 60 Russian battle groups are concentrated.
News from Korrespondent.net in Telegram. Subscribe to our channel