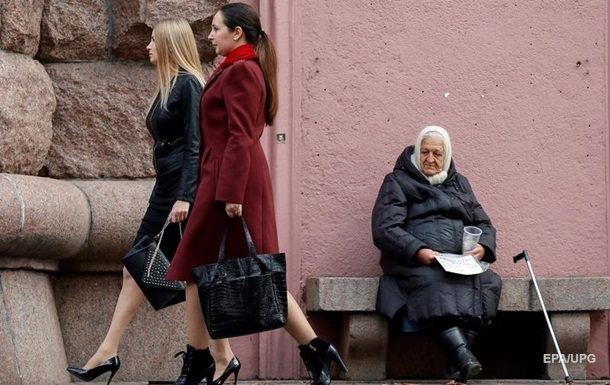 I can prohibit the debtor from leaving the country or buying a car
The fastest growing debts of individuals on loans, there are large debts for paying utility bills and debts in cases of administrative offenses.
In 2021, the number of debts of Ukrainians increased by almost UAH 1.5 million. Their total number increased by almost a third (by 29%) to 6.58 million, according to the open data platform. The Opponent with reference to the data of the Unified Register of Debtors.
The fastest growing debts of individuals on loans to companies and organizations in the Unified Register of Debtors. This figure increased by 47%.
There is also a large debt to pay utility bills. It grew by 41%, and the total debt by the end of 2021 is UAH 72.7 billion.
In third place in terms of the increase in the number of debts last year is the debt in cases of administrative offenses, an increase of 35%.
The largest categories by quantitative indicator:
debt to banks, companies and organizations – 1.8 million debts (27% of total debts),
collection of funds in favor of the state – 1.6 million debts (25%),
fines for traffic violations – 1.3 million debts (20%).
It is noted that getting into the register can impose a number of restrictions on the debtor:
ban on leaving the country,
blocking money in bank accounts and a ban on opening new accounts,
a ban on the sale and purchase of cars and real estate,
debt collection on all official income.
Ukraine in 2022 will pay the IMF more than it receives
Earlier it was reported that the ex-owner of Delta Bank will pay the debt to Oschadbank for 27 thousand years. Mykola Lagun got a job as an economist in a private company with a salary of 14,000 hryvnias and transfers 100% of his salary to pay off debt.
News from Korrespondent.net in Telegram. Subscribe to our channel
.