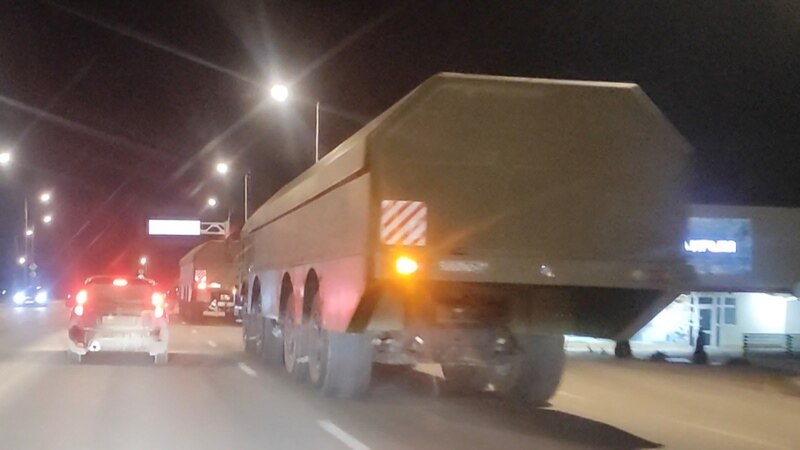 Russia has concentrated about 70% of the forces and means necessary for a full-scale military invasion near the borders of Ukraine. About this, with reference to their own sources, they wrote The Washington Post, The New York Times, agency Reuters and a number of other Western media.
So, according to sources of The Washington Post, in the border area there are 83 battalion tactical groups of 750 soldiers each. Another 14 groups will arrive there in the near future.
The publication also writes about a possible "landing attack" on the Black Sea coast by 20-30 Russian ships. In total, according to the sources of the newspaper, Russia pulled 100-130 thousand military men to the borders of Ukraine.
The New York Times also writes about the expected losses among the civilian population as a result of the invasion – according to the publication, if the operation takes place, up to 50 thousand civilians may die, millions will become refugees. Russia's military losses could be up to 10,000 people, and Ukraine's – up to 25,000. The publications claim that in the event of an invasion, Kiev will be taken "in a few days."
Western media have been writing about the impending Russian invasion of Ukraine since the fall of 2021. The Kremlin and Foreign Ministry have repeatedly denied that they are planning an attack on Ukraine, and the movement of troops near the borders has been explained as an exercise.
In the event of an attack, Western countries threaten to impose sanctions against Russia and personally against Vladimir Putin.
.