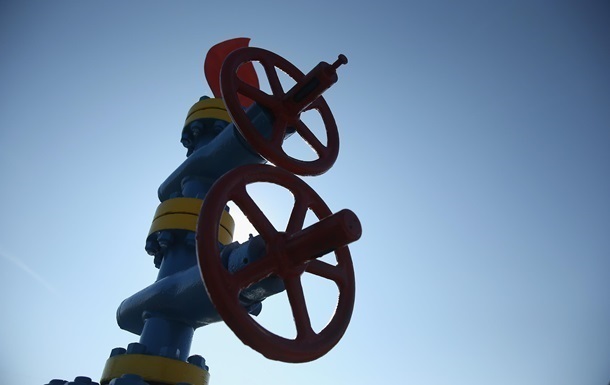 Фото: Getty Images
In Europe, problems with gas may begin with a high level of selection
There are 35 billion cubic meters of gas left in Europe's underground storage facilities, and extraction will continue for about two more months.
In European gas storage facilities, reserves have fallen below a third of their capacity (below 33%), or 35 billion cubic meters of gas, according to data from the Gas Infrastructure Europe association.
Inventories as of February 13 were 13% below the average for the past five years. And already significantly below the average for the history of observations since 2011, the level at the end of the selection season – 36%.
At the same time, gas consumption from storage facilities in February is a quarter more than the average for the previous five years.
At the same time, in February 2022, LNG imports doubled compared to last year (up to 8.8 billion cubic meters).
In turn, Gazprom again reduced the volume of daily gas transit through Ukraine after some growth the day before.
Note that gas prices in Europe today fell to $800 per thousand cubic meters.

News from Korrespondent.net in Telegram. Subscribe to our channel