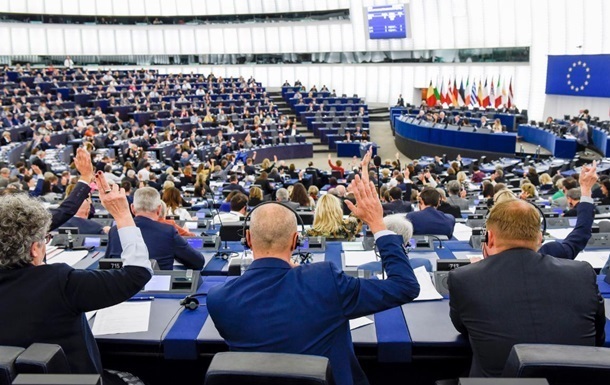 Photo: European Parliament website
European Parliament approves 1.2 billion euros in aid to Ukraine
Macro-financial assistance will be provided in the form of loans, which will be transferred in two tranches during the year.
Members of the European Parliament approved the decision of the EU Council on the allocation of a new package of macro-financial assistance to Ukraine in the amount of 1.2 billion euros. On the corresponding results of the vote on Tuesday, February 15, reported at the session of the legislature in Strasbourg.
"The Union will provide macro-financial assistance in the amount of no more than 1.2 billion euros, which will be available to support macroeconomic stabilization and a program of fundamental reforms in Ukraine," the document adopted by the deputies says.
It is noted that "this assistance will be provided in the form of loans" and "will serve to cover the balance of payments of Ukraine, as noted in the program of the International Monetary Fund."
After the approval of the relevant decision of the EP, the money will be transferred to Kiev in two tranches of 600 million euros within 12 months.
Recall that earlier the allocation of this macro-financial assistance was approved by the EU Council. And before that, new loans to Ukraine were approved by the European Commission. It was noted that the first tranche would be allocated without any conditions.

News from Korrespondent.net in Telegram. Subscribe to our channel