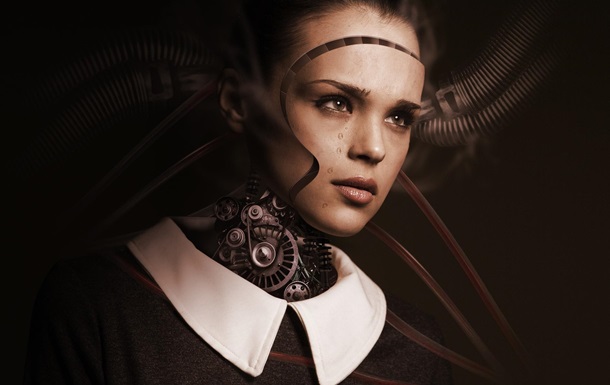 Photo: pixabay.com
British scientists taught AI to flirt
The voice is completely generated by computer technology. He knows how to be happy and sad.
British scientists from Sonantic presented a unique artificial intelligence that can flirt and express their emotions. Medium writes about it.
The idea of ​​development is to voice films and games.
Also, artificial intelligence can coquettishly sigh, imitate aspiration and show emotions when talking. In particular, joy with sadness.
"What you hear, what I say, was never said by a person, it was generated by a computer. I am not real, I was not born and will not die," the development of scientists states on the frames of the demonstration video.
Recall that in France, using artificial intelligence, the alleged part of the unfinished tenth symphony by composer Ludwig van Beethoven was recreated.

AI-powered ship makes test run in Japan

News from Korrespondent.net in Telegram. Subscribe to our channel