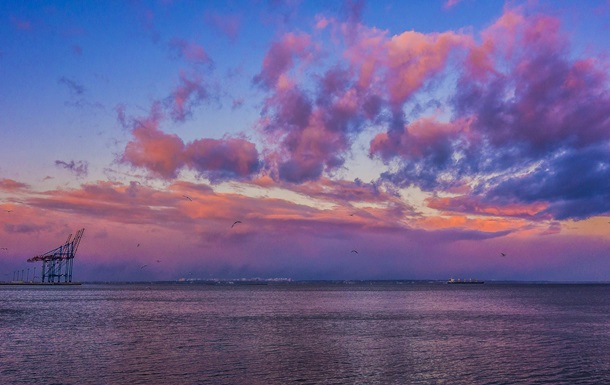 Photo: pixabay.com
Ecologists have found out how the Black Sea has changed in 30 years
Pollution by garbage and plastic in this reservoir is now twice as high as in the Mediterranean Sea.
The Ukrainian Scientific Center for Marine Ecology, together with the EMBLAS project, found out the state of the Black Sea. This is reported League with reference to the press service of the Ministry of Natural Resources.
It is noted that experts have analyzed changes in the reservoir over the past 20-30 years and identified the following trends:
reduced blue-green algae blooms;

increased pollution by garbage and plastic, which is now twice as much as in the Mediterranean Sea;

an increase in the hydrogen sulfide layer by 20 m;

stability in the dolphin population – 253 thousand mammals;

increased pollution by metals, pesticides, pharmaceuticals, industrial pollutants, household chemicals;

an increase in the number of uncharacteristic Mediterranean fish that can harm the Monrovian surgeonfish, red barracuda, burrowing goby and others.
These data will become the basis for the development of a program to improve the state of marine flora and fauna.
Recall that earlier scientists from Erdogan University in Rize found that the pollution of the Black Sea with microplastics off the coast of Turkey is more than one million particles per square meter.

Threat to the Black Sea. Turkey on the verge of an eco-catastrophe

News from Korrespondent.net in Telegram. Subscribe to our channel