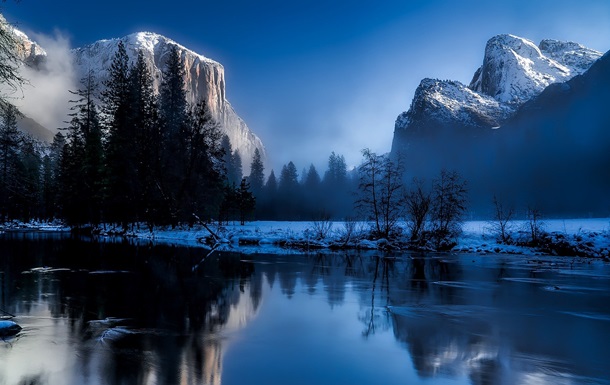 Photo: pixabay.com
Holidays February 18
Dumpling Day, the holiday of the frivolous and the day of the battery are the most interesting events on February 17 at Korrespondent.net.
February 18 is the 49th day of 2022 in the Gregorian calendar. There are 316 days left until the end of the year.



What are the holidays in Ukraine and the world on February 18

dumpling day


The day when everything is clear without words


Feast of all the frivolous


battery day


pluto day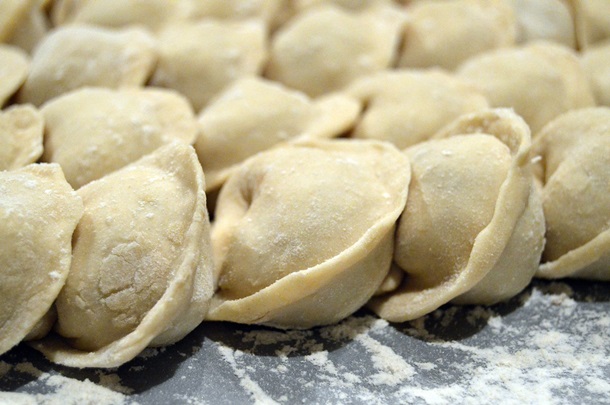 Photo: pixabay.com
dumpling day

What events happened on February 18
1895 – an exhibition and sale of paintings by Paul Gauguin completely failed in Paris.

1911 – the first delivery of mail by plane.

1930 – The planet Pluto is discovered.

1942 – the submarine Surcouf sank in the Caribbean.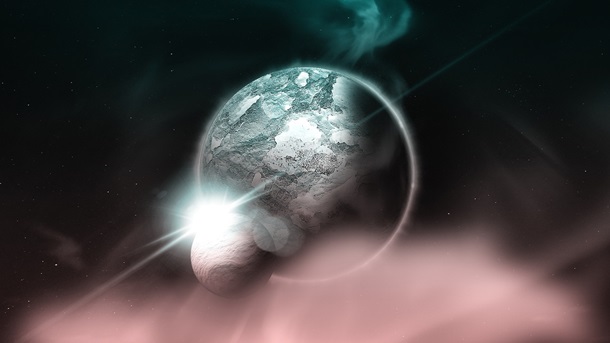 Photo: pixabay.com
Pluto

Who was born on February 18
1745 – Italian physicist and physiologist Alessandro Volta.

1898 – Italian designer, founder of the automotive company Enzo Ferrari.

1953 – Soviet and Russian composer, pop singer and producer, Honored Artist of Russia Arkady Ukupnik.

1954 – American actor, dancer and singer John Travolta.

Folk and church holidays
On this day, the Orthodox Church honors the memory of the holy martyr Agathia (Agatha) of Sicily. In the folk calendar, this date is known as Agafya, or Agatha. She lived in the third century in Sicily in the city of Catania during the persecution of Christians under the emperor Decius. Once the girl rejected the harassment of the prefect of the city, and he ordered Agatha to be tortured. The saint was sent to a brothel, then thrown into prison, and during the torture they cut off her chest and burned her body.
Saint Agathia is prayed for with chest diseases, and the bread consecrated to Agatha in the Catholic Church is used in exorcism rites (casting out demons).

Traditions and rituals
The people called Agafya cowshed and considered her the protector of livestock. Therefore, on February 18, the peasants prayed to Saint Agafia so that she would protect the cows, and hay would be enough for them until spring.

Signs

Frost – to an early and warm spring.


Snowless weather – to drought in summer.

Who has a birthday today
Name days on February 18 are celebrated by: Alexandra, Vasilisa, Makar, Anton, Mikhail.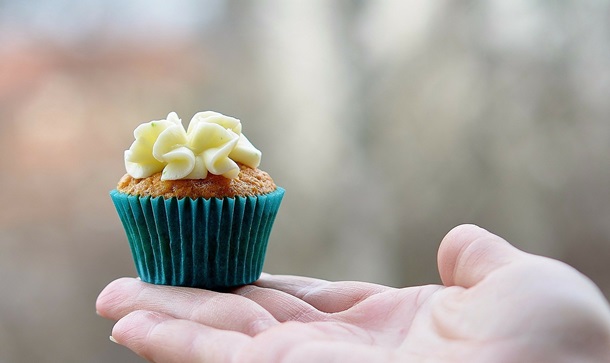 Photo: pixabay.com
Name day February 18

News from Korrespondent.net in Telegram. Subscribe to our channel