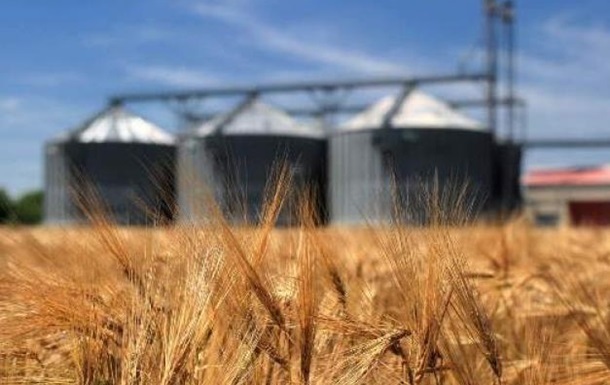 Photo: capitalist.tv
Export of agricultural products increased in Ukraine
More than 80% of the commodity structure of domestic deliveries to the European Union are vegetable oils and fats, grains and oilseeds
The volume of supplies of agricultural products from Ukraine to the European Union in 2021 amounted to 8.4 billion dollars, which is 26% more than in 2020. About it reported at the National Research Center Institute of Agrarian Economics with reference to Deputy Director Nikolai Pugachev.
The official noted that more than 80% of the commodity structure of domestic deliveries to the European Union are vegetable oils and fats, grains and oilseeds, and the remnants of the processing industry.
"Last year, all of the listed commodity groups showed growth in value terms, having a decisive impact on increasing our total agricultural exports to this regional group," Pugachev said.
According to him, for several years the European Union has been the main market for a number of different agri-food products from Ukraine, including rapeseed ($1 billion 303 million), fruits and berries ($315 million), soybean oil ($227 million). .), rapeseed oil ($174 million), honey ($128 million), sugar confectionery ($106 million), etc.
It is noted that last year Ukraine managed to completely exhaust the quotas for duty-free supplies to the EU countries of honey, apple and grape juices, barley groats and flour, canned tomatoes, processed starch, processed grain products, eggs and poultry meat. In January 2022, the quota for honey has already been fully used.
Earlier it was reported that Ukraine earned $12.3 billion from grain exports.

Export from Ukraine in 2021 increased by 34.3%

News from Korrespondent.net in Telegram. Subscribe to our channel