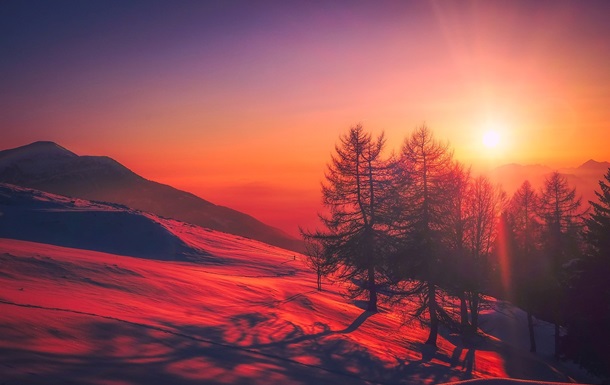 Photo: pixabay.com
Holidays February 22
The day of luring good mood, the day of reflection and the international day of support for victims of crime are the most interesting events on February 22 at Perild.com.
February 22 is the 53rd day of 2022 in the Gregorian calendar. There are 312 days left until the end of the year.

What are the holidays in Ukraine and the world on February 22

Good Mood Day


world reflection day


International Day in Support of Victims of Crime


World Pet Spay Day


Digital Learning Day


world encephalitis day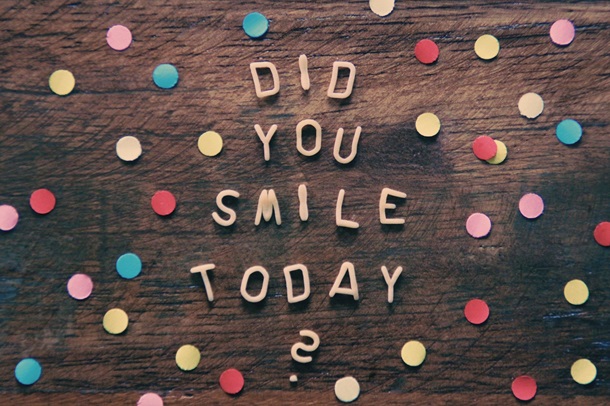 Photo: pixabay.com
Happy Mood Day

What events took place on February 22 in Ukraine and the world
1632 – Galileo Galilei presented a book dedicated to him to the Duke of Tuscany.

1714 – St. Petersburg Botanical Garden was established.

1878 – the Fourth Symphony by P.I. Tchaikovsky.

1921 – Gosplan of the USSR was created in Soviet Russia.

1968 – the first Soviet Antarctic station was opened Bellinshausen.

2015 – in Kharkov near the metro station Marshal Zhukov during the March of Unity, a terrorist act was committed – as a result of an explosion of a device that, according to the SBU, was hidden in a snowdrift, three civilians and one police officer were killed; 9 people were injured.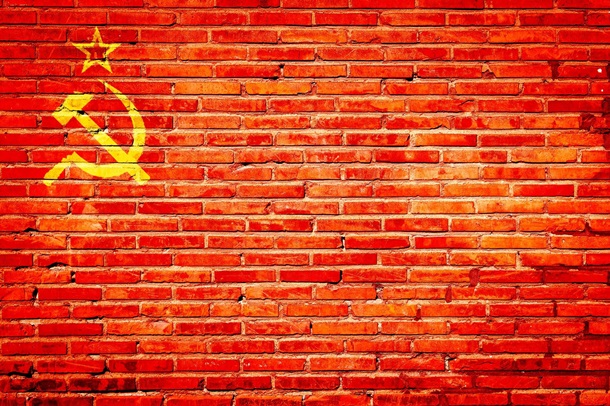 Photo: pixabay.com
Day of the creation of the general plan of the USSR

Who was born on February 22
1732 – the first President of the United States (1789-1797), American statesman and military leader George Washington.

1788 – German philosopher Arthur Schopenhauer.

1810 – Polish composer and pianist Fryderyk Chopin.

1857 – German physicist, one of the founders of electrodynamics, Heinrich Hertz.

1975 – American actress, producer and film director Drew Barrymore.

Folk and church holidays
On this day, the Orthodox Church honors the memory of St. Pankratius of the Caves and the martyr Nicephorus. The Monk Pankraty of the Caves lived in the 13th century. He was a recluse and hieromonk of the Caves Monastery. Pankratius led an ascetic life in the caves and became famous for the gift of healing.

Traditions and rituals
In the folk calendar, this date is known as the Pancratic Day. Earlier they said: "Not every Pankratius is rich in bread." Last year's stocks were running out, and there were still several cold months ahead, so we had to save.

Signs

Thaw – by early spring.


In the sky, the stars are not visible – to warming.


Scarlet sunset – snowfalls will return.


Snowy weather – to fruitful summer.


Birds fly low – to precipitation.

Who has a birthday today
Name days on February 22 are celebrated by: Gennady, Innokenty, Vasily, Tikhon, Peter, Ivan.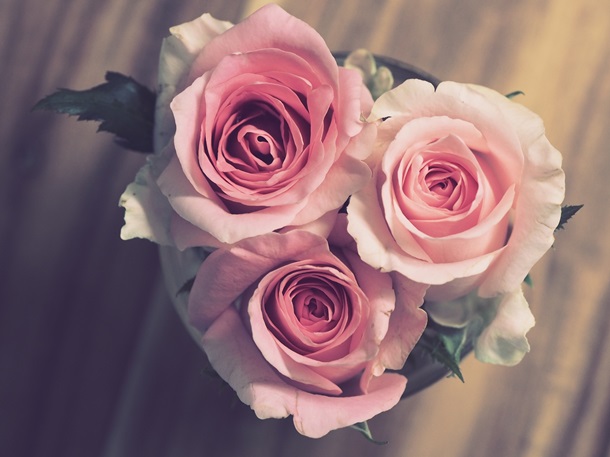 Photo: pixabay.com
Name day February 22

News from Perild.com in Telegram. Subscribe to our channel