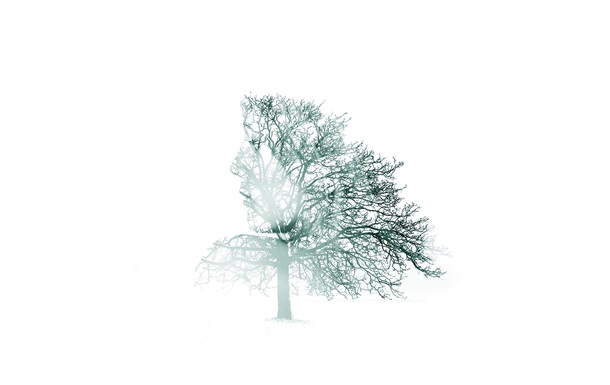 Photo: pixabay.com
Holidays February 24
Vlas'ev Day, the day of the bartender and the holiday of the roof that has come down are the most interesting events on February 24 at Perild.com.

February 24 is the 55th day of 2022 in the Gregorian calendar. There are 310 days left until the end of the year.



What are the holidays in Ukraine and the world on February 24

World Information Architecture Day


Rooftop Holiday


Day of stripes and spots


world bartender day


Great Vlas Day


lottery birthday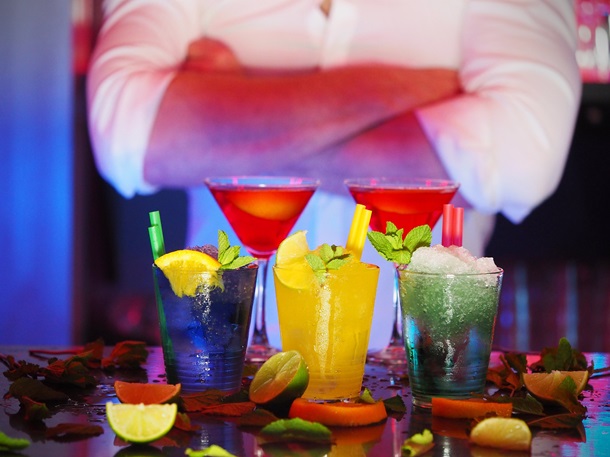 Photo: pixabay.com
Bartender's Day

What events took place on February 24 in Ukraine and the world
1466 – the first of the famous lotteries took place in Belgium.

1582 – Pope Gregory XIII issued a bull on the transition to the Gregorian calendar.

1852 – writer Nikolai Gogol burned the second volume dead souls.

1919 – The governments of Ukraine and Poland sign an armistice agreement.

1938 – The world's first toothbrush with artificial synthetic fiber is released.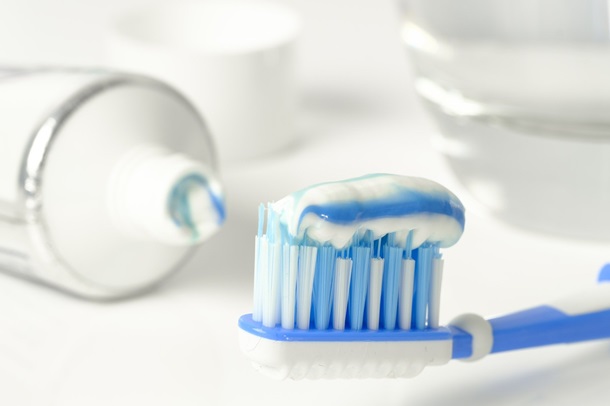 Photo: pixabay.com
Toothbrush birthday

Who was born on February 24
1786 – German philologist, one of the storytelling brothers Wilhelm Grimm.

1932 – Soviet pop singer, Honored Artist of the RSFSR Maya Kristalinskaya.

1941 – English footballer Bobby Moore.

1955 – American entrepreneur, founder and head of the corporation Apple Steve Jobs.

1959 – Vladimir Goryansky, Ukrainian actor, TV presenter, People's Artist of Ukraine (2008).

Folk and church holidays
On this day, the Orthodox Church honors the memory of Hieromartyr Blaise of Sebaste. The saint was a holy martyr of the third or fourth centuries. He lived in Asia Minor and served as a bishop in Cappadocia. From his youth, he was distinguished by a righteous life, and when the persecution of Christians began, he hid in a cave. According to legend, wild animals did not attack Vlasiy, but, on the contrary, guarded his peace.

Traditions and rituals
In the folk calendar, this date is known as Vlas'ev day. The saint was considered the patron saint of animals. The end of winter was associated with the day of his memory and they said: "Vlas came – from the stove come down."

What Not to Do
It is forbidden to quarrel with the family and leave the house untidy.

Signs

Thaw – no more frost.


A lot of snow – for the coming spring and an abundance of greenery in May.


Many long icicles – by late spring.


Thunder – to strong winds.

Who has a birthday today
Name days on February 24 are celebrated by: Vsevolod, Gabriel, Porfiry, Dmitry, George, Zakhar.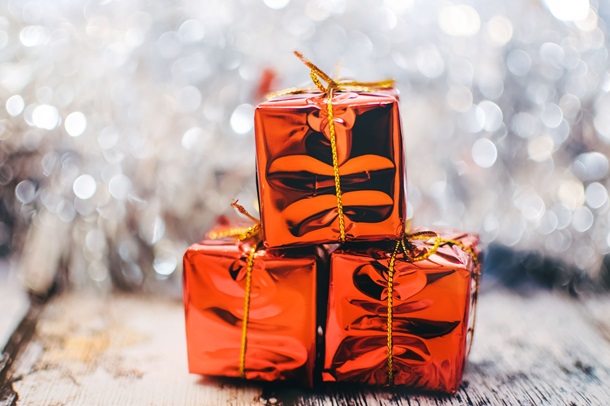 Photo: pixabay.com
Name day February 24

News from Perild.com in Telegram. Subscribe to our channel