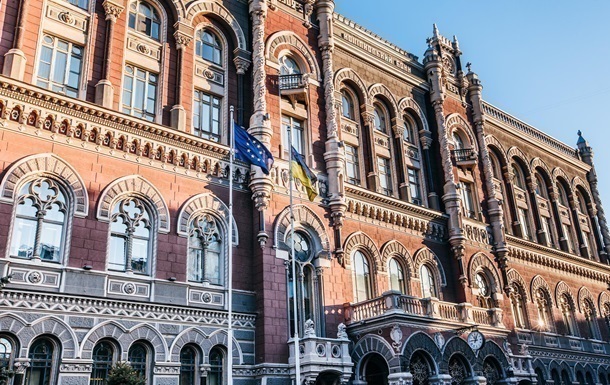 Photo: NBU Press Center
The NBU said that they control the situation with the departure of money from banks
The National Bank said that they fix the outflow of funds, but the situation is under control, and if necessary, they will be able to cover even more significant outflows.
Since the beginning of the year, individuals have withdrawn up to 5% of funds from their accounts, which is due both to the deadline for paying salaries and pensions, and the threat of a possible Russian invasion. This was announced on Wednesday, February 23, by the National Bank in response to a request EP.
It is noted that in February the volume of hryvnia funds of the population did not change, the National Bank noted. Volatility relates mainly to current accounts and is due to the timing of payments of salaries and pensions. Since the beginning of the year, the volume of term deposits of the population has been much more significant.
At the same time, the NBU added that the rate of departure of foreign currency funds of individuals is somewhat higher compared to hryvnia, but does not cause concern.
At the same time, legal entities withdraw funds more moderately. There is a trend of hedging by corporations of currency risk: currency funds are growing while hryvnia is decreasing.
The regulator notes that the volatility of customer funds is moderate and controlled. The increased demand for cash is due to the influence of a psychological factor associated with the aggressive policy of the Russian Federation towards Ukraine, however, it does not have any panic signs.
The National Bank emphasized that they are ready to support banks with cash in order to provide uninterrupted customer service, and there are enough reserves for this.
"We note that the banking system has a sufficient level of resources, in particular highly liquid ones, to cover even significant ebbs in the event of their occurrence," the NBU said.
It is also reported that since the beginning of 2022, the volume of cash in circulation has increased by UAH 24.5 billion.
Recall that today the Cabinet of Ministers said that Ukraine has enough reserves to counter any aggression – both military and economic.
Zelensky held a meeting with big business – OP

News from Perild.com in Telegram. Subscribe to our channel