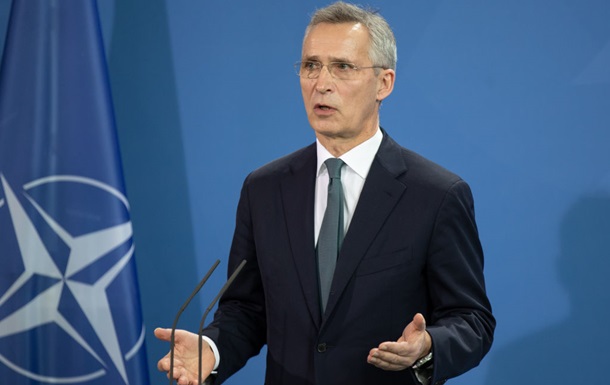 Фото: Getty Images
NATO Secretary General Jens Stoltenberg
Against the background of the invasion of Russian troops into Ukraine, the alliance is actively strengthening the eastern flank and preparing to defend the allies.
NATO Secretary General Jens Stoltenberg expressed support for Ukraine in connection with the military aggression of the Russian Federation and announced the strengthening of the military presence of the alliance on the eastern flank. He reported this on briefing 24 February.
According to Stoltenberg, despite all the warnings and calls, Russia chose the path of military conflict and "used force to rewrite history."
He called on Moscow to immediately cease hostilities in Ukraine and withdraw troops, and also promised protection to NATO countries.
"Russian leaders bear full responsibility for their reckless actions and lost lives. NATO Allies condemn Russia's invasion of Ukraine in the strongest terms. This is a flagrant violation of international law and an act of aggression against a sovereign, independent and peaceful country and a serious threat to Euro-Atlantic security. We call Russia to immediately cease hostilities, withdraw its troops from Ukraine," Stoltenberg stressed.
The Secretary General specified that the bloc is strengthening its presence on the eastern flank and is launching defense plans. Over 100 aircraft and 120 ships are ready to defend the allies.
Recall, on February 24, Russian President Vladimir Putin announced the start of a special operation in the Donbass. Shortly thereafter, the territory of Ukraine was attacked by Russian troops, explosions thundered in many cities.
Against the backdrop of Russia's military aggression, martial law was introduced in Ukraine.

Aggravation of the crisis around Ukraine. Online

News from Perild.com in Telegram. Subscribe to our channel