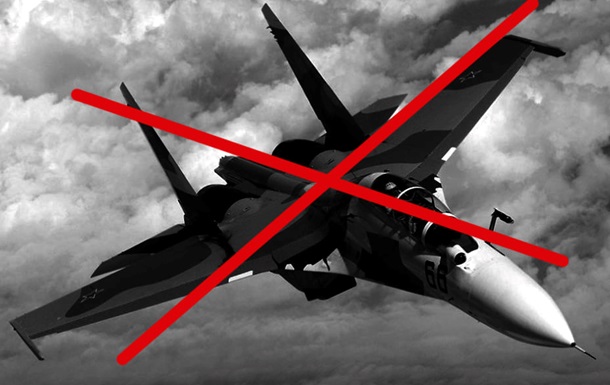 Photo: facebook.com/UkrainianLandForces
The Ground Forces of the Armed Forces of Ukraine are asking Ukrainians to contribute to the detention of the enemy
The Ground Forces of the Armed Forces of Ukraine are asking Ukrainians to contribute to the detention of the enemy and to be vigilant.
The Ground Forces of the Armed Forces of Ukraine with a number of requests that will help prevent the advance of the enemy. The defenders reported this in Facebook.

The army asks the people of the country:
1. If you saw a column of tanks, a column of fuel trucks will definitely go after them. Do whatever it takes to keep them out. Block roads, cut down trees, stretch gate nets, any method will do. No fuel – no technology.
2. If you see that the column has entered the forest belt – cut down the trees, block also, do not let them go out.
3. If you know that an enemy has stopped in the forest, and you are 100% sure that it is an enemy, do not feel sorry for the forest, set it on fire… a new one will grow on the bones of the occupier!!!
4. Whoever has ESCALATORS, dig in settlements so that the enemy cannot pass, do not wait for someone to do it for you!
5. To the attention of owners of weapons with optical sights, it is not necessary to openly go to the enemy, shoot from a distance at the wheels, this will stop the transport, then – according to the situation.
6. Take pictures of signs on the ground, all of you are oriented, the enemy is not. If they ask where we are – show your imagination, misinform the enemy.
7. Everyone has heard about the marks that saboteurs make on buildings, near important objects, etc. Cover with earth, fill with resin, destroy in any way.
8. If there is information that the enemy is on the way, smoke straw, tires in large quantities, black smoke is misleading, the enemy will have the opinion that the settlement has already been shelled, this will help buy some time!
Recall that in the Kharkiv region, Russian troops fired on a bus. There are five victims.

19 civilians killed in Donetsk region in 24 hours – head of VGA

News from Perild.com in Telegram. Subscribe to our channel