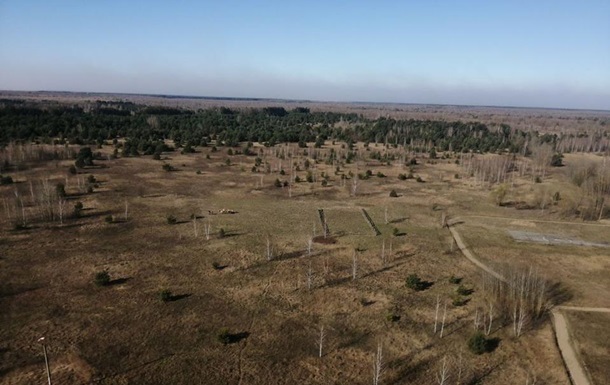 Photo: State Emergency Service
Chernobyl zone (file photo)
Above the zone there is an imitation of air combat for fake provocative news for the world media.
Russian aviation is conducting a simulated air battle over the exclusion zone in Chernobyl in order to blame the Ukrainians for this. In this way, they are preparing a series of fake news for the world media. About this on Saturday, February 26, reported at the State Agency of Ukraine for the management of the exclusion zone.
"Right now, an imitation of an air battle is taking place over the zone. We have information about the preparation of fake provocative news for the world media that Ukraine is shelling the occupiers in Chernobyl over dangerous objects. The state of Ukraine is not conducting military operations in Chernobyl," the statement says.
They also reported that the radiation background was increased due to the movement of military equipment of the invader.
"Employees of the enterprises of the exclusion zone, until the last, remained at the facilities, responsibly performing their functions to ensure security, physical protection, despite the circumstances," the message says.
Nothing is known about the condition of some workers at the facilities of the former Chernobyl nuclear power plant, confinement and storage of radioactive waste.
Recall that the Office of the President on February 24 announced the capture of the Chernobyl nuclear power plant by Russian troops.
Later it became known that the level of radiation radiation was increased in the Chernobyl zone.

News from Perild.com in Telegram. Subscribe to our channel